First Read: Thursday, March 20, 2014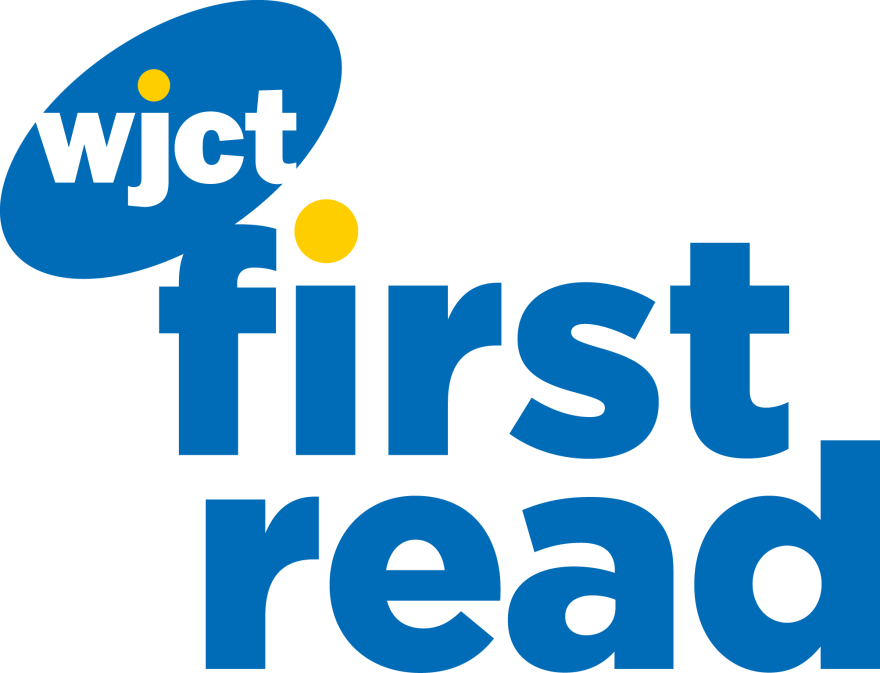 The Southbank Riverwalk, Keith Haring's Ghost, and Stand Your Ground are in the headlines today.Welcome to WJCT First Read, your daily weekday morning round-up of stories from the First Coast, around Florida, and across the country. We'll also preview some of WJCT's upcoming news programming.
Completion of Southbank Riverwalk renovations on track for December: The Jacksonville City Council is expected to vote soon on the allocation of funding for the second and final phase of renovations on the Southbank Riverwalk, which officials estimate could be finished by December. (WJCT)
H.U.D. grants Jacksonville Housing Authority $3.5 million: The Jacksonville Housing Authority will receive $3,574,673 for capital renovations through the U.S. Department of Housing and Urban Development's Capital Fund Program. (WJCT)
Keith Haring's Ghost arrested: Jacksonville resident Kevin "Chip" Southworth was arrested by the Jacksonville Sheriff's Office for allegedly painting over several utility boxes in the style of the late NYC street artist Keith Haring. (WJCT)
Marissa Alexander letter gets attention of Gov. Scott's office: A letter sent from the office of State Attorney Angela Corey to Duval County's state legislative delegation outlining the state's case against Marissa Alexander was also forwarded by request to the office of Governor Rick Scott. (News4Jax)
Sheriff says mental health in chaos: At a discussion organized by the Jacksonville Community Council Inc., Jacksonville Sheriff John Rutherford described the problems and issues his office faces as the largest mental health provider in the county. (Florida Times-Union)
Florida man pleads guilty to attempting to join al Qaeda group: Shelton Thomas Bell, 20, admitted Wednesday to conspiring to  join an al Qaeda-affiliated terrorist group. (Reuters)
Stand Your Ground changes would limit access to court records: Changes adopted to a House bill expanding the scope of Florida's controversial Stand Your Ground law would severely limit access to court records in the self-defense cases. (Miami Herald)
Lawmakers amend immigrant tuition bill ahead of floor vote: Members of the Florida House filed amendments to a bill to extend in-state tuition rates to the children of undocumented immigrants in advance of a floor vote expected to take place today. (Bradenton Herald)
Morgan predicts medical marijuana will pass in November: John Morgan says he believes the referendum to allow medical marijuana in the state will pass overwhelmingly in November. (Tampa Bay Times)
Florida to play University of Albany in first round March Madness action: The UF Gators Men's Basketball Team will play the University of Albany Great Danes today in Orlando in first round tournament play. (Gainesville Sun)
Today on First Coast Connect, guest host Charlene Shirk welcomes Visit Jacksonville CEO Paul Astleford to discuss the economic impact of tourism on the First Coast.
You can get all the latest headlines online at WJCTNews.org, on our Facebook page, and on Twitter @WJCTJax. You can follow Patrick Donges on Twitter at @patrickhdonges.