First Read: Monday, March 24, 2014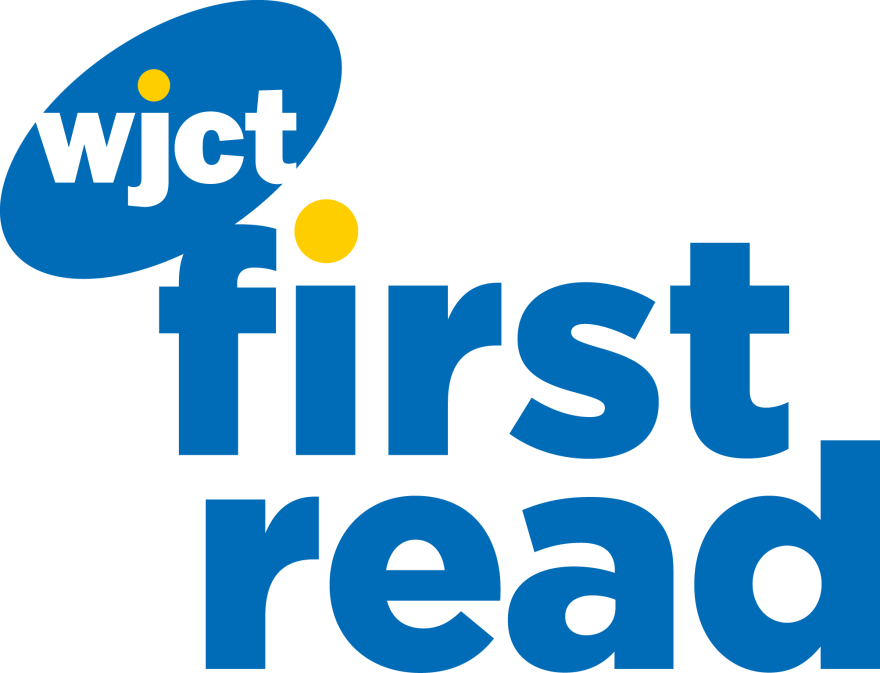 Food trucks, pension reform, and medical marijuana are in the headlines today.Welcome to WJCT First Read, your daily weekday morning round-up of stories from the First Coast, around Florida, and across the country. We'll also preview some of WJCT's upcoming news programming.
Food truck task force to meet today: A group of stakeholders assembled by Jacksonville City Councilman Reggie Brown to discuss proposed city regulations for food trucks is scheduled to meet again today. (News4Jax)
Credit rating agency warnings put timeline on Jacksonville pension reform: Recent warnings from Moody's Investors Service and Fitch that they could downgrade Jacksonville's credit rating have put increased pressure on lawmakers to find a solution. (Florida Times-Union)
Florida lawmakers consider flood insurance changes: The Florida Legislature is moving forward with a proposal aimed at enticing private insurance companies to sell flood policies. (AP)
Federal officials investigate Florida Bright Futures scholarships: The U.S. Department of Education's Office for Civil Rights has reopened an investigation of Florida's Bright Futures scholarships. (Miami Herald)
Marijuana advocates talk regulation: Activists pushing for the passage of a constitutional amendment to allow the use of medical marijuana in Florida have started outlining what regulations they would like to see in place in the event the measure is approved. (The Tampa Tribune)
Pinellas Park library sparks voting debate: A small Pinellas County library branch that is used as a drop off location for absentee ballots has attracted the ire of top state officials in the state's ongoing debate over voting procedures. (Tampa Bay Times)
Lawmakers look to revamp state medical malpractice system: Members of the Florida House Judiciary Committee have been looking at a bill that would eliminate trial costs and require cases be resolved within six to nine months for medical malpractice suits. (South Florida Sun Sentinel)
Today on First Coast Connect, Florida Coastal School of Law professor Rod Sullivan on the "warning shot bill" now under consideration by state lawmakers.
You can get all the latest headlines online at WJCTNews.org, on our Facebook page, and on Twitter @WJCTJax. You can follow Patrick Donges on Twitter at @patrickhdonges