First Read: Tuesday, April 1, 2014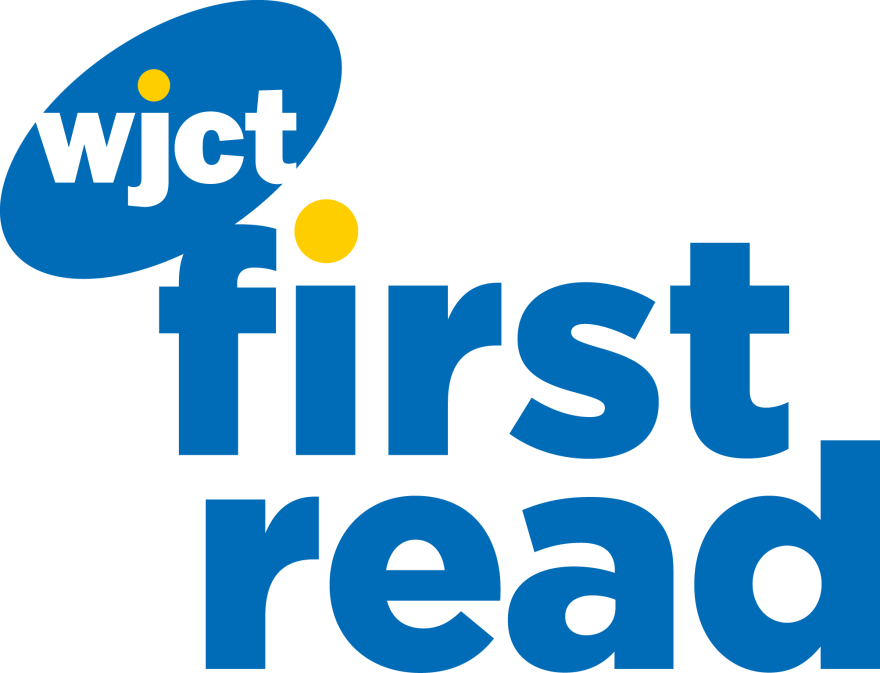 Head Start, open enrollment, and the Florida State Legislature are in the headlines today.Welcome to WJCT First Read, your daily weekday morning round-up of stories from the First Coast, around Florida, and across the country. We'll also preview some of WJCT's upcoming news programming.
Lutheran Services Florida to run Duval County Head Start: Tampa-based Lutheran Services Florida, or LSF, has been awarded a $18 million grant to manage Duval County's Head Start program. (WJCT)
Career criminal sentenced to 60 years in judge assassination case: A federal judge in Jacksonville sentenced Robert Spiker, 45, to the maximum 60 years in prison Monday for plotting to kill a judge anda veteran prosecutor. (Florida Times-Union)
Vitti suspends open enrollment plan indefinitely: Citing growing public concern and distrust, Duval Schools Superintendent Nikolai Vitti announced Monday he would pull his proposal to open the school selection process to all students across the district. (WJCT)
Florida GI Bill signed by Scott, sex offender bill to be signed today: Monday, Governor Rick Scott signed the Florida GI Bill into law. A bill signing ceremony is scheduled for this afternoon for legislation to protect children from sexual predators. (Jacksonville Business Journal, News4Jax)
Public record laws under review: State lawmakers on Monday considered nine new laws that would affect how public records are made available. (WTSP)
Rental properties bill up for debate: A bill being debated by state lawmakers would give local governments more control over rental properties in their jurisdictions. (WPTV)
Florida springs bill passes second Senate committee: A bill to require that minimum flow levels be set for the state's springs and the creation of springs remediation plans passed it's second Senate committee with no opposing votes. (The Florida Current)
Online voter registration proposal not moving in Tallahassee: The Florida House will not pass any voting-related legislation this session, including a bill to create an online voter registration database. (Naples News)
Today on First Coast Connect, State Rep. Mia Jones, Jacksonville Public Education Fund President Trey Csar and Duval County School Board member Paula Wright on what will happen now that Superintendent Nikolai Vitti's open enrollment proposal has been put on hold.
You can get all the latest headlines online at WJCTNews.org, on our Facebook page, and on Twitter @WJCTJax. You can follow Patrick Donges on Twitter at @patrickhdonges.