First Read: Tuesday, December 31, 2013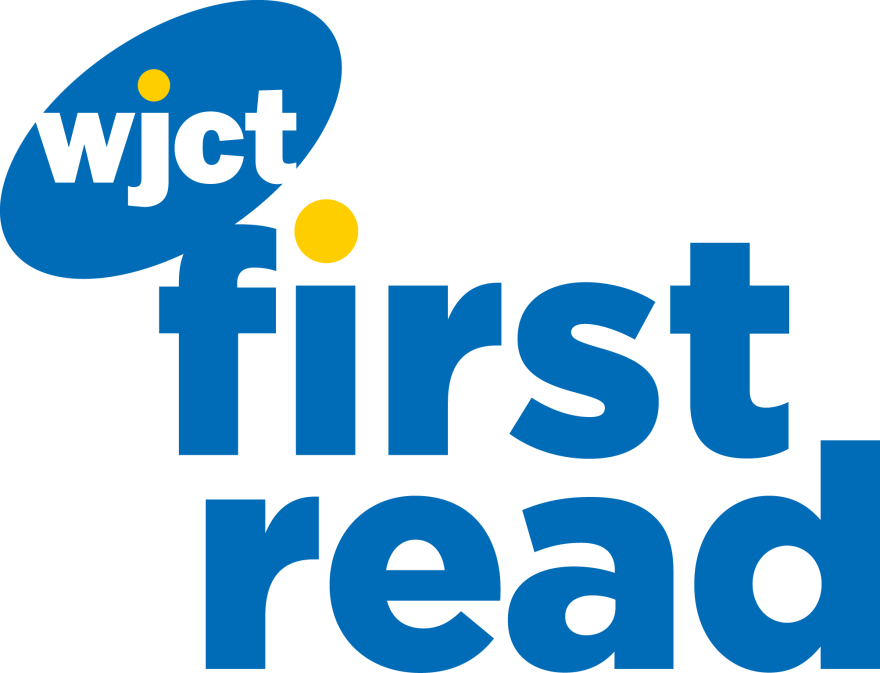 Tim Tebow, New York, and medical marijuana are in the headlines today.Welcome to WJCT First Read, your daily weekday morning round-up of stories from the First Coast, around Florida, and across the country. We'll also preview some of WJCT's upcoming news programming.
Jax residents get new cards following Target breach: Around 58,000 locals are getting replacement credit and debit cards After a security breach that Target said resulted in as many as 40 million peoples' card information being compromised in the days after Thanksgiving. (Jacksonville Business Journal)
Marion County resident aided in Onnika Fisher recovery: Chris McClure, of Summerfield, Fla., called in the tip while driving from Central Georgia that resulted in the recovery of abducted Jacksonville child Onnika Fisher and the arrest of her mother. (News4Jax)
Tebow to sign on as ESPN analyst: Jacksonville native and former star Florida Gators quarterback Tim Tebow will make his first appearance as a college football analyst under a new multi-year contract with ESPN during coverage of the BCS Championship Game on Jan. 6. (Florida Times-Union)
New York holds on to #3 population rank with Florida still gaining: Fewer than 100,000 people separated Florida and New York in new census figures, and the Sunshine State is expected to overtake New York and move into third place in 2014. (CNN)
State lawmakers to discuss legalizing specific strains of marijuana for medical use: Two Florida Representatives are looking into legalizing only the strains of marijuana with low THC that have proven to help patients with chronic seizures. (South Florida Sun-Sentinel)
Florida to pursue drone business despite missing federal designation: State business and political leaders say the drone aircraft industry will continue to grow in Florida despite the state not being designated as an approved federal testing site. (Florida Today)
State issues fines for botched unemployment benefits site: Deloitte Consulting, the contractor hired to create the new Florida CONNECT state unemployment benefits website, will be fined $15,000 per day for as long as problems persist effective Dec. 20. (Florida Center For Investigative Reporting)
Red light fatalities decreased in 2012: New data shows the number of fatalities from red-light running crashes decreased 27 percent in Florida from 2011 to 2012, from 83 to 61. (WCTV)
Today at 9 a.m. in place of First Coast Connect, does spying by the U.S. really keep us safe? Hear a panel that includes a deputy secretary with the Department of Homeland Security and a top expert with the American Civil Liberties Union debate the topic on "Intelligence Squared: Spy On Me, I'd Rather Be Safe."
First Read will be off tomorrow and return on Thursday, Jan. 2. Happy New Year!
You can get all the latest headlines online at WJCTNews.org, on our Facebook page, and on Twitter @WJCTJax. You can follow Patrick Donges on Twitter at @patrickhdonges.