Closing The Loop: Shira Schwam-Baird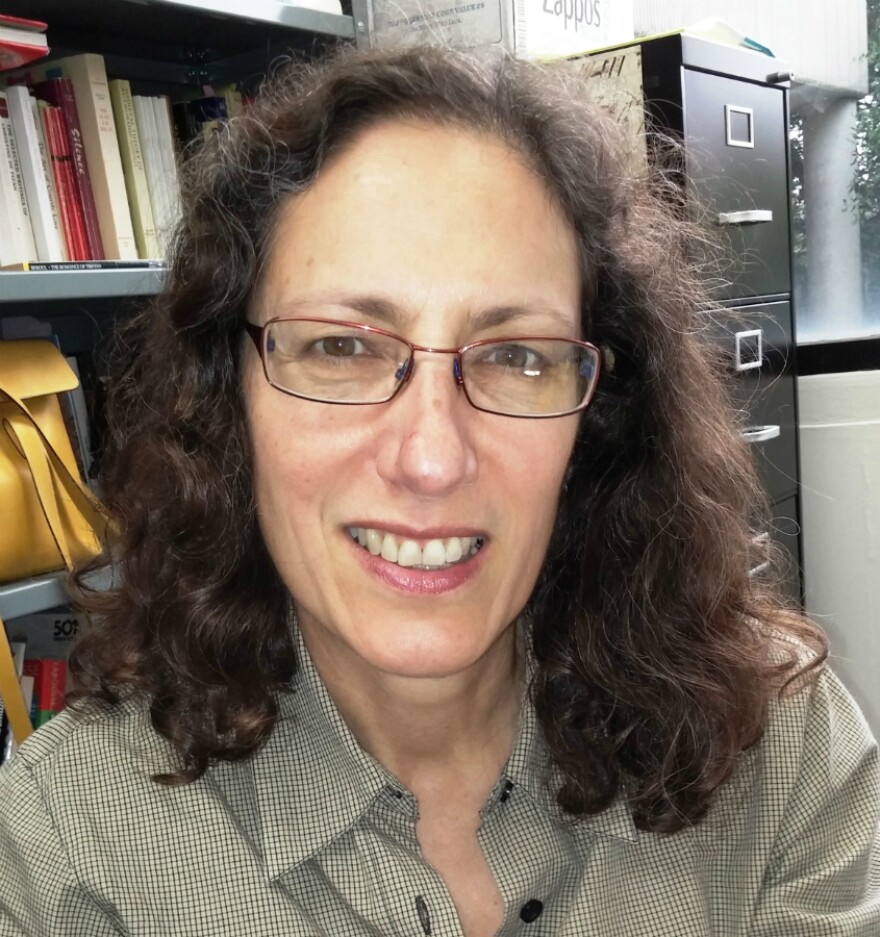 Shira Schwam-Baird, a French teacher at the University of North Florida, thinks we should see more of our planet, and speak a little of a language other than English.
Shira was born and raised in New Orleans. By the time she graduated from college, though, she was ready to see more of the world. She went to Israel with her new husband and lived on a kibbutz for six years. She then returned to New Orleans with her husband and young son.
She got a job raising turkeys (which she didn't like), worked for the city, and tried graduate school in something else that didn't fit. Then she saw a poster for teaching foreign languages. She earned a master's in French, and both she and her husband got jobs at UNF.
After spending much of her life in places with a strong local character, Shira Schwam-Baird sees language as the entry to culture, not as a subject out of context.
"To really understand a culture, you need to speak at least a little of the language," she said. "And as business becomes more international, knowing even a few phrases of a business partner's language shows respect for his or her culture."
Traveling to another for the time it takes to learn a language is less affordable than in used to be.
"The classic junior year abroad is down to one semester," she said. "And Europe's expensive these days. It used to be cheap!"
As Shira nears retirement, she continues to build the language and culture department at UNF. But she has an idea for something she's never done.
"I keep thinking about teaching English to immigrants in this country. No matter where you are, knowing the language is so important," she said."
And she appreciates her native New Orleans culture as much as ever.
"If you're born in New Orleans, it's in your blood … and you eat gumbo!"