WJCT First Read: Monday, September 23, 2013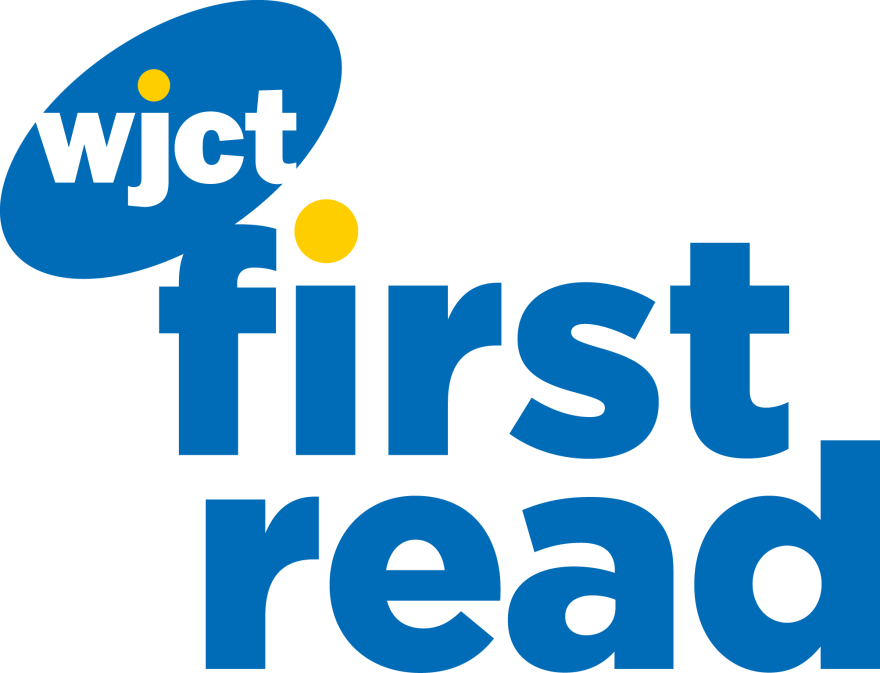 Welcome to WJCT First Read, your daily weekday morning round-up of stories from the First Coast, around Florida, and across the country. We'll also preview some of WJCT's upcoming news programming.
Swisher lay offs in Jacksonville: Cigar maker Swisher International will lay off 250 employees in Jacksonville as it moves manufacturing operations to the Dominican Republic.
City signs on with Pew for pension reform: A city task force on retirement issues has signed an agreement with The Pew Charitable Trusts for help reforming the city's pension system.
City budget vote a matter of costs vs. needs: City lawmakers are set to vote to increase taxes in Jacksonville following a budget season in which costly cuts would have meant steep service reductions. (Florida Times-Union)
Human remains found in Edgewood: A company working on a gas leak near railroad tracks discovered human remains near the intersection of Huron St. and 12th St. in Edgewood. (News4Jax)
Brown advocates for Jaxport dredging: Jacksonville Mayor Alvin Brown is reaching out to business leaders and state officials, including Governor Rick Scott, to press for approval to deepen the St. Johns River's shipping lanes. (Jacksonville Business Journal)
Lawmakers, protesters return to Tallahassee: Florida lawmakers are back at the Capitol to start a "committee week" prior to the formal start of session next March. The Dream Defenders will also return to push for a review of the state's "Stand Your Ground" law as state law enforcement officials look to prevent another sit-in with rule changes. (Tampa Bay Times, Daytona Beach News-Journal, Sunshine State News)
Drone testing monitors birds in Fla. Keys: The National Oceanic and Atmospheric Administration is testing drone aircraft to monitor the habits of local bird populations in Key Largo. (Miami Herald)
Today on First Coast Connect, we'll be joined by Ron Davis, father of Jordan Davis. The 17-year-old was shot and killed at a Jacksonville gas station following a dispute with Michael Dunn, who has been charged with his death.
You can get all the latest headlines online at WJCTNews.org, on our Facebook page, and on Twitter @WJCTJax.