WJCT First Read: Tuesday, October 8, 2013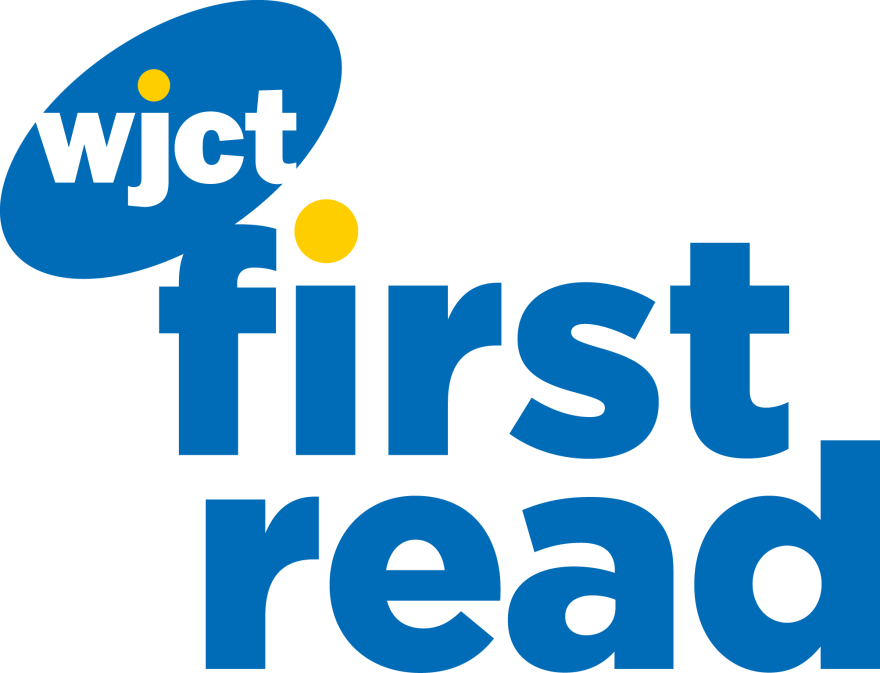 Karen remnants dump rain from Georgia to Jax, closing arguments expected in Mathis trial, and the local effects of the government shutdown are in headlines this morning.Welcome to WJCT First Read, your daily weekday morning round-up of stories from the First Coast, around Florida, and across the country. We'll also preview some of WJCT's upcoming news programming.
Rain result as Storm Karen fizzles out: The remnants of former Tropical Storm Karen will dump up to 1.2 inches of rain on areas from the Georgia border to the First Coast.
Jacksonville gets new emergency agency director: Mayor Alvin Brown has appointed former Federal Emergency Management Agency official and U.S. Secret Service agent Steven Woodard as the city's new director of emergency management.
Closing arguments imminent in Mathis trial: The trial of Jacksonville attorney and alleged Allied Veterans of the World "mastermind" Kelly Mathis is set conclude this week. (Florida Times-Union)
Shutdown stalls crash investigation, closes base chapels, and could cause shipping delays: As the partial federal government shutdown enters it's second week, the effects are becoming more pronounced locally — the crash of an ad banner plane before Saturday's University of Florida football game will not be investigated because FAA and NTSB employees are furloughed, many military chaplains are not performing regular services due to the shutdown, and freight companies are warning that import delays at ports caused by the shutdown could be "catastrophic" if it lasts much longer. (News4Jax, First Coast News, Jacksonville Business Journal)
"Stand Your Ground" reform bill to be discussed in hearing: The sponsor of a bill amending the state's controversial "Stand Your Ground" law to be discussed today by the Florida State Senate Judiciary Committee to is optimistic the measure will take the next step towards passage. (WFSU)
Report says more gambling would have little effect on Florida: A $400,000 study by a New Jersey research firm says Florida's existing gambling venues are already so robust that the addition of resort casinos and other new arenas would have minimal impacts, both social and economic. (Tampa Bay Times)
Miami, Tampa expected to apply to host Super Bowl in 2018: Dolphin Stadium in Miami and Raymond James Stadium in Tampa are among those venues vying for a chance to host Super Bowl LII.
Today on First Coast Connect, Florida's Head Start programs are in peril because of the government shutdown. We'll have the latest on that story, and welcome North Florida Planned Parenthood Executive Director Elizabeth Fraley.
You can get all the latest headlines online at WJCTNews.org, on our Facebook page, and on Twitter @WJCTJax. You can follow Patrick Donges on Twitter at @patrickhdonges.