First Read: Wednesday, October 9, 2013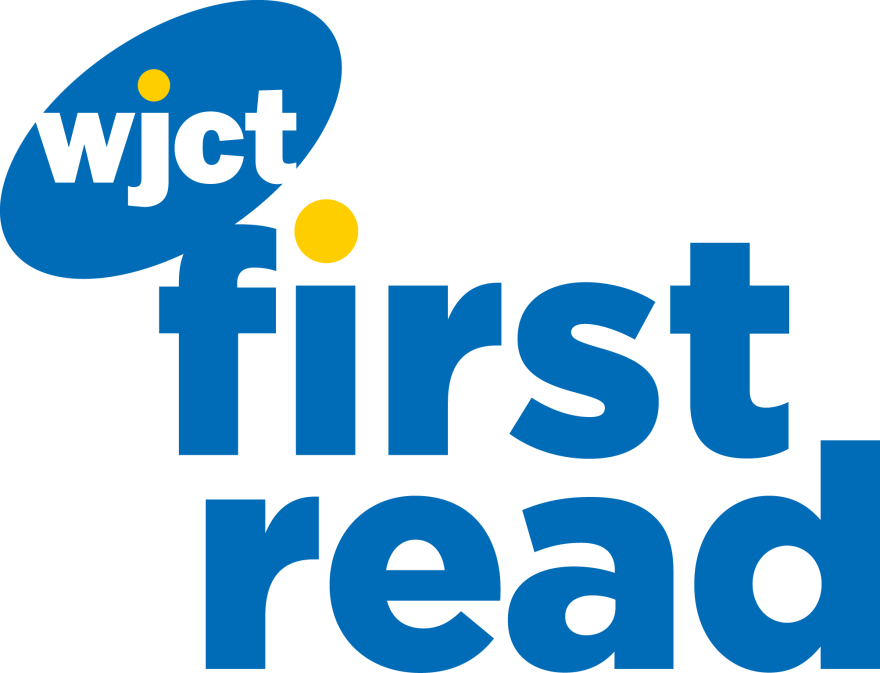 FSCJ gets a new president, no time limit given for Mathis trial arguments, and Stand Your Ground revisions getting first legislative approval are in headlines this morning.Welcome to WJCT First Read, your daily weekday morning round-up of stories from the First Coast, around Florida, and across the country. We'll also preview some of WJCT's upcoming news programming.
Mathis trial closing arguments to begin today: The judge presiding over the trial of alleged Allied Veterans of the World "mastermind" Kelly Mathis has set no time restrictions on closing arguments, but may wait until tomorrow to give the jury their instructions.
Utah's Bioteau new FSCJ president: Dr. Cynthia Bioteau of Salt Lake Community College has accepted an offer to serve as president of the Florida State College at Jacksonville.
Stand Your Ground revisions get first Senate approval: Changes to the state's "Stand Your Ground" law were voted out of committee yesterday by State Senators. (Bradenton Herald)
Fishweir Creek development faces renewed criticism: Plans to replace existing structures with 350 apartments and 42,000 square-feet of retail space at Fishweir Creek in Avondale are being criticized as too large despite revisions. (Florida Times-Union)
Prolonged federal shutdown would hurt many in Florida: A new study shows that homebuyers, seniors, and students in Florida are at significant risk of facing serious setbacks if the partial shutdown of the federal government goes on for much longer. (South Florida Sun Sentinel)
911 call released in Georgia police shooting: The tape of Waycross, Ga. resident Jack Roberson's fiance on the phone with 911 just before police shot him at his home shows she told police he was combative prior to their arrival. (News4Jax)
Sweetbay to become Winn Dixie under Bi-Lo ownership: The new owners of Sweetbay, Harveys, and Reids supermarket chains will rebrand the stores as Winn Dixie and Bi-Lo starting next year. (Jacksonville Business Journal)
Florida unemployment claims system to go dark for switchover: The online system he state uses to process jobless claims will be unavailable starting today at noon until Oct. 15 as a new system is implemented. (NBC Miami)
Miami, Tampa miss out on Super Bowl: Indianapolis, Minnesota, and New Orleans were named as the three finalists to host the Super Bowl in 2018, beating out both Miami and Tampa Bay. (Miami Herald)
Today on First Coast Connect, It's been a week since the state's health insurance exchange was opened under the Affordable Care Act and today we welcome Nikole Helvey, director of the Navigator program for the Health Planning Council of Northeast Florida.
You can get all the latest headlines online at WJCTNews.org, on our Facebook page, and on Twitter @WJCTJax. You can follow Patrick Donges on Twitter at @patrickhdonges.