First Read: Thursday, October 10, 2013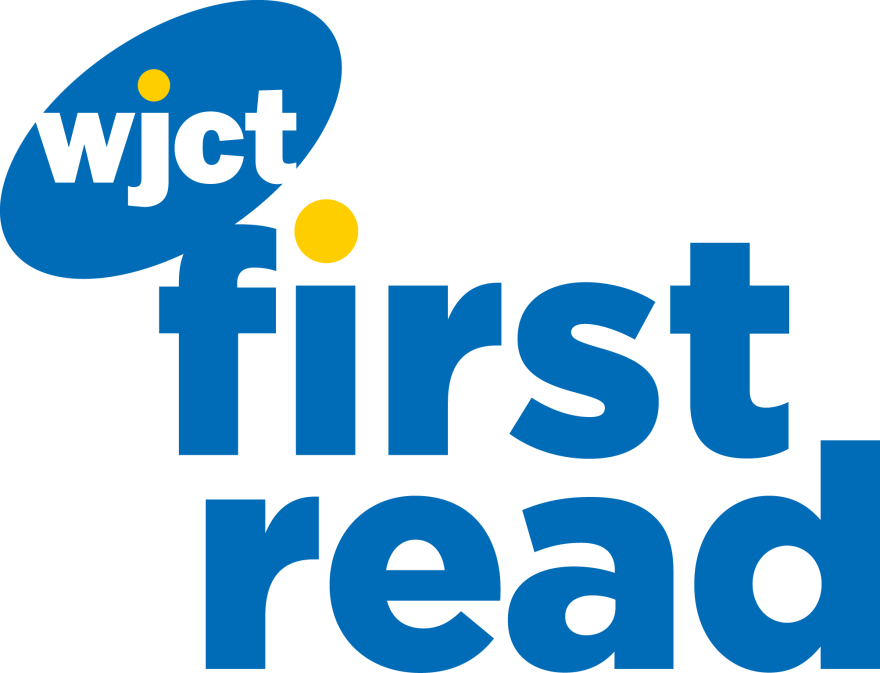 Anger growing over a lack of school librarians, jurors expected to begin Allied Veterans deliberations, and some fort crashing St. Augustine tourists are in headlines this morning.Welcome to WJCT First Read, your daily weekday morning round-up of stories from the First Coast, around Florida, and across the country. We'll also preview some of WJCT's upcoming news programming.
Lack of librarians at Duval schools angers parents: The decision by school administrators to forego the hiring of library media specialists for test coordinators has left some school libraries closed.
Navy vet picked to lead regional Red Cross: Patrick Shea, who most recently directed Naval Forces Southern Command at Mayport Naval Station, will be the new executive for the North Florida Region of the Red Cross. (Florida Times-Union)
Jurors to begin deliberations in Allied Veterans case: Jacksonville attorney Kelly Mathis, the purported "mastermind" of the Allied Veterans of the World gambling ring, could learn his fate today as jurors are expected to begin deliberations. (News4Jax)
Orlando health exchange Navigator gives false information: After telling media outlets that those signing up for health insurance under the Affordable Care Act had to provide their credit score, local Navigator Anne Packham admitted she mistakenly provided false information. (WKMG Orlando)
UNF biz school on Princeton Review best of list: The University of North Florida's Coggin College of Business is among 10 Florida schools to make the Princeton Review's best business schools list. (Jacksonville Business Journal)
Florida ranked fifth best tax climate in the country: Gov. Rick Scott is touting the results of the State Business Tax Climate Index, which ranked Florida fifth nationally. (Sunshine State News)
September strong for state job numbers: Florida added 16,440 private sector jobs last month, second only to Texas, according to the latest numbers from payroll processor ADP. (Tampa Bay Times)
Rep. Bill Young to retire: Florida Congressman C.W. Bill Young, the longest serving Republican in Congress, has announced he will retire next year. (The New York Times)
St. Augustine tourists jump fort fence to spite shutdown: Fifteen people, including two children, jumped the fence of the Castillo de San Marcos National Monument this week to see the fort, which is closed due to the federal government shutdown. (Red Alert Politics)
Rollercoaster traps passengers Universal Studios: A dozen riders on The Hollywood Rip Ride Rockit rollercoaster at Universal Studios in Orlando were trapped on the ride for two-and-a-half hours after a safety system halted their train. (New York Daily News)
Today on First Coast Connect, Dr. Mike Binder of the University of North Florida's Public Opinion Research Laboratory discusses their latest survey results.
You can get all the latest headlines online at WJCTNews.org, on our Facebook page, and on Twitter @WJCTJax. You can follow Patrick Donges on Twitter at @patrickhdonges.