First Read: Wednesday, October 16, 2013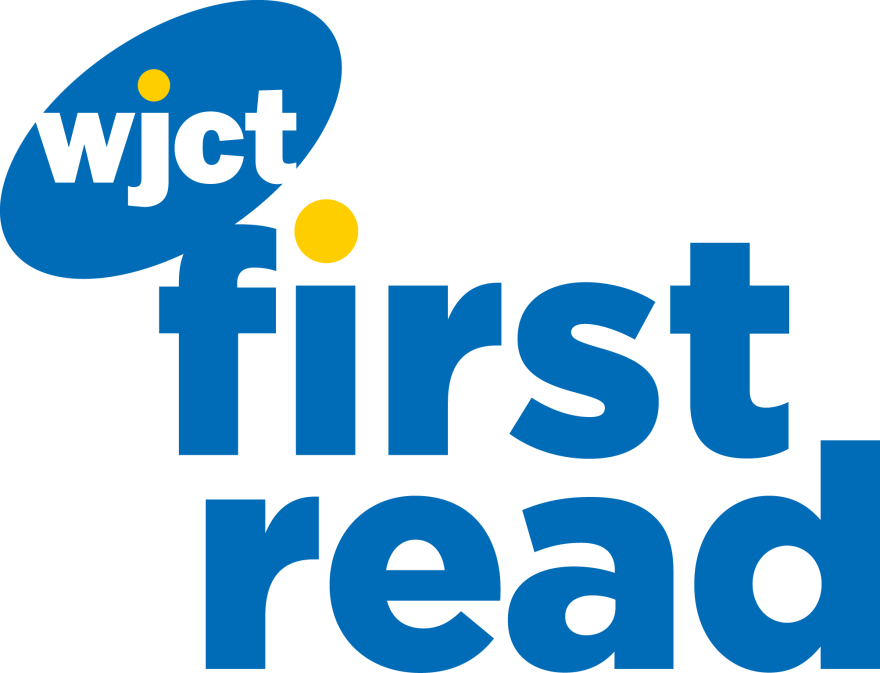 Scott makes teacher raises a top priority, United Way gets big donations from local business, and official updates on the Mathews Bridge are in the headlines today.Welcome to WJCT First Read, your daily weekday morning round-up of stories from the First Coast, around Florida, and across the country. We'll also preview some of WJCT's upcoming news programming.
United Way kick off annual fundraising with corporate donation amounts: The United Way of Northeast Florida announced $1.5 million and $1.75 million donations from Publix and CSX respectively at their event marking the start of their 2013 fundraising campaign.
Scott makes teacher pay raises a top priority: In a letter sent to school superintendents, Gov. Rick Scott said teachers deserve salary increases as soon as possible. (Florida Times-Union)
Mathews Bridge still reopening for FL/GA game still planned: At a public meeting last night, Florida Department of Transportation Officials said their goal is still to have the bridge open in time for the Florida-Georgia college football game, but they do not have a set date for reopening. (News4Jax)
One Spark meets crowdfunding goal: The One Spark festival raised over $70,000, blowing past their $50,000 goal by Tuesday's deadline, through online donations. (Jacksonville Business Journal)
Two teens arrested in Polk County for bullying after suicide: Two middle school students, ages 12 and 14, are under house arrest after being charged for "maliciously harassing" 12-year-old Rebecca Ann Sedwick before she jumped to her death at an abandoned cement plant. (Reuters)
Florida economy growing, but challenges remain: According to the Florida Chamber Foundation's "State of the State" study, Florida is poised for growth in employment and total economic activity over the next year, but the state could do better in attracting higher wage jobs, improving high school graduation rates, and dealing with a growing population. (South Florida Sun-Sentinel)
State education board rejects Common Core materials: At their meeting Tuesday the Florida State Board of Education decided against using reading samples and student writing samples provided as part of the national Common Core education standards. (Tampa Bay Times)
Scott closing gap against Crist in new poll: A Florida Chamber of Commerce poll shows Gov. Rick Scott within five points of Democratic challenger Charlie Crist, just a bit closer than in other recent showings. (South Florida Business Journal)
Alachua County man contracts West Nile Virus: A 64-year-old Alachua County resident is among three cases of West Nile Virus reported in the state thus far this year. (Naples News)
Today on First Coast Connect, William Happ was executed by the state in Starke yesterday using a controversial new drug for lethal injections. We'll discuss the controversy and the issues surrounding the death penalty in the state.
Don't forget, this week is our Fall 2013 "Best of WJCT' Pledge Drive. You can call 1-800-722-9528 or click here to donate and help keep WJCT on the air, and online! Thank you for your support.
You can get all the latest headlines online at WJCTNews.org, on our Facebook page, and on Twitter @WJCTJax. You can follow Patrick Donges on Twitter at @patrickhdonges.