First Read: Thursday, October 17, 2013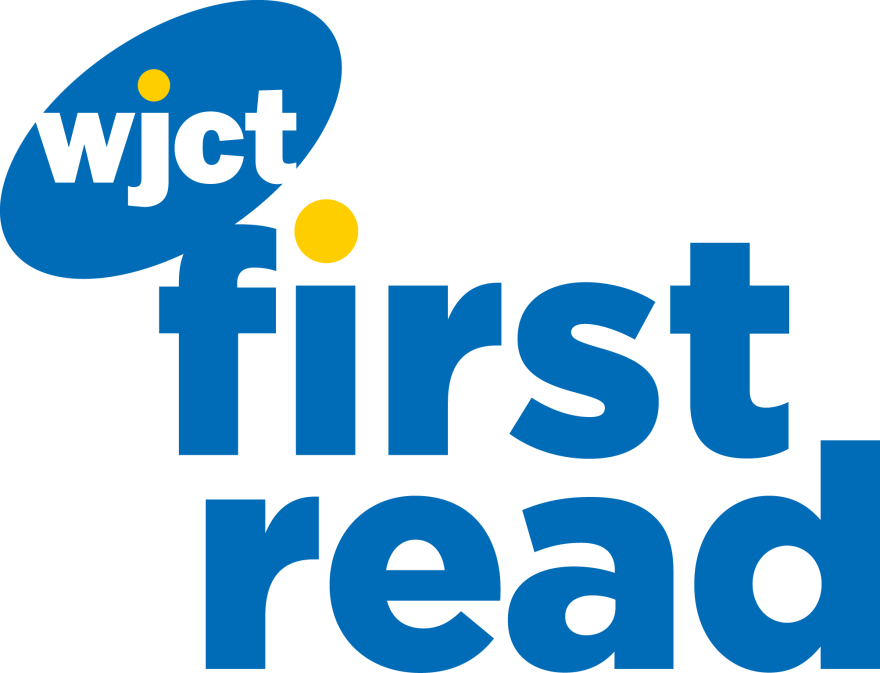 Deal to reopen government passes, officials optimistic for partial Mathews Bridge reopen, questions remain in bullying suicide case, and Michael Dunn's jailhouse letters are in the headlines today.Welcome to WJCT First Read, your daily weekday morning round-up of stories from the First Coast, around Florida, and across the country. We'll also preview some of WJCT's upcoming news programming.
Crisis averted in last minute bipartisan vote to reopen government, raise debt ceiling: The U.S. House voted to send a temporary measure to fund the federal government and raise the national debt limit to President Obama just hours before a deadline to default, and leaders pledged to work towards a permanent solution in the coming weeks. (NPR)
Officials remain hopeful for partial Mathews Bridge reopening: A Florida Department of Transportation spokesman says the Mathews Bridge could reopen to traffic prior to the Florida-Georgia football game if repairs go on as planned.
Questions remain as teens charged in bullying suicidal classmate: Facebook posts showing no remorse for the bullying of suicide victim Rebecca Sedgwick are evidence in the case against two Polk County teenagers now charged with felony aggravated assault. (WLRN)
Study shows more than 760,000 Floridians too poor for Obamacare subsidies, too well off for Medicaid: The Kaiser Family Foundation says there are 763,890 state residents in the health care "coverage gap" with income too high to receive Medicaid and too high to get Affordable Care Act subsidies. (Orlando Sentinel)
Emergency call boxes to be removed from Florida highways by January: The state is hoping to save $1 million per year by removing call boxes from interstates, potentially leaving travelers without cell phones in the lurch. (WFTV)
Board votes not seen as move away from Common Core: Recent positions taken by state education officials seemingly contrary to the implementation of national Common Core Standards aren't viewed as signals that the new standards will not be adopted. (Florida Times-Union)
Michael Dunn's jailhouse letters reveal frustration with trial, the press: Michael Dunn, the man accused of shooting and killing Jacksonville teenager Jordan Davis, believes the judge in his case is biased against him and that the press are "liberal bastards" according to letters he wrote from jail. (News4Jax)
Starke school mold cleanup to cost $2 million, school to reopen in March: The Bradford County School District estimates that mold remediation at Starke Elementary School will cost almost $2 million. The school is scheduled to reopen March 18. (First Coast News)
State jobless claims system finally online: Despite some delays, the state's new online system to process unemployment claims is now operational. (Tampa Bay Times)
Two convicted murderers accidentally released by state: The Florida Department of Corrections is asking for help finding two convicted murderers who were released from Franklin Correctional Institution under fraudulent court orders. (CNN)
Today on First Coast Connect, with the debt ceiling crisis averted and the government set to reopen we'll look at what the future holds in Washington and for the economy with University of North Florida political scientist Michael Binder and Jacksonville Business Journal editor John Burr.
Don't forget, this week is our Fall 2013 "Best of WJCT' Pledge Drive. You can call 1-800-722-9528 or click here to donate and help keep WJCT on the air, and online! Thank you for your support.
You can get all the latest headlines online at WJCTNews.org, on our Facebook page, and on Twitter @WJCTJax. You can follow Patrick Donges on Twitter at @patrickhdonges.