First Read: Friday, October 18, 2013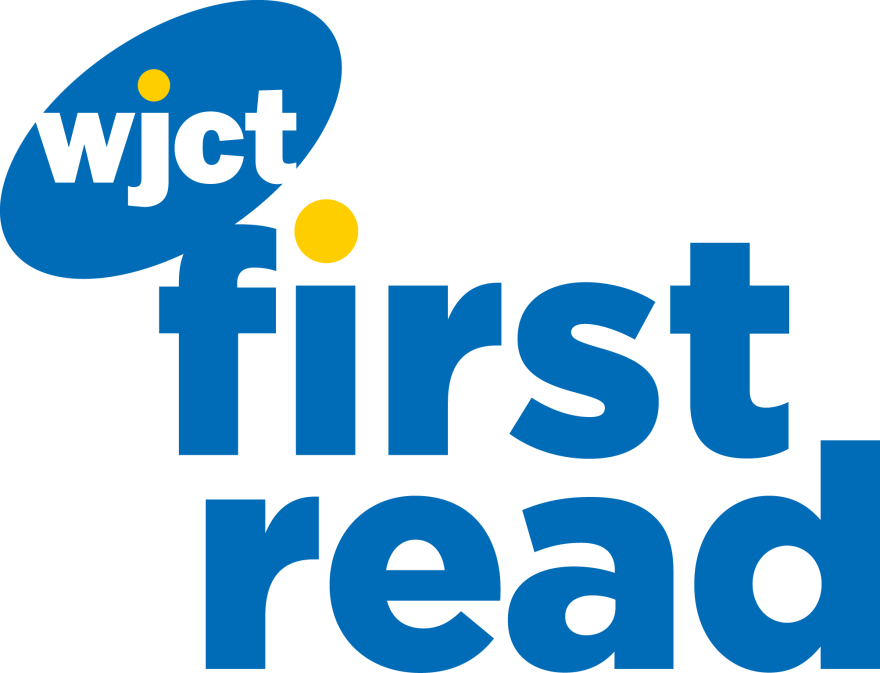 New traffic pattern for gameday Sunday, Mayor Brown trying to make events easier to launch, and emergency highway call boxes being removed from state highways are in the headlines today.Welcome to WJCT First Read, your daily weekday morning round-up of stories from the First Coast, around Florida, and across the country. We'll also preview some of WJCT's upcoming news programming.
Traffic patterns to change for Sunday gameday with Mathews Bridge closed: All lanes of the Hart Bridge will flow into Jacksonville's downtown from 9 a.m.-2 p.m. on Sunday to accommodate traffic expected for the Jaguars game against the San Diego Charges as the Mathews Bridge remains closed.
Brown calls for changes to event regulations: Jacksonville Mayor Alvin Brown is proposing new policies meant to ease the regulations and permitting imposed by the city on event organizers.
Emergency call boxes to be removed from interstates: The Florida Department of Transportation will remove all of the state's more than 7,700 motorist call boxes from interstate highways by Jan. 31, 2014.
National GOP disputes mirrored in local delegation: The First Coast's Tea Party aligned representatives in Congress were among those Republicans who did not vote late Wednesday night for the deal to reopen the government and raise the debt ceiling. (Florida Times-Union)
Marissa Alexander to return to Jax: A judge has ordered that Marissa Alexander, charged with aggravated armed assault after firing a warning shot at her allegedly abusive husband, be moved from Marion County back to the Duval County Jail while she awaits retrial. (News4Jax)
Tracy Martin in Tallahassee for 'Stand Your Ground' forum: The father of slain teenager Trayvon Martin visited Tallahassee yesterday as part of a forum put on by Florida A&M University on the state's controversial Stand Your Ground law. (WFSU)
Today on First Coast Connect, we'll kick the show off with our Friday media roundtable before speaking with River City Pride, getting more info on the Watermelon Slim blues benefit concert, and of course, our ONLY IN FLORIDA segment.
Don't forget, we're in the final hours of our Fall 2013 "Best of WJCT' Pledge Drive. You can call 1-800-722-9528 or click here to donate and help keep WJCT on the air, and online! Thank you for your support.
You can get all the latest headlines online at WJCTNews.org, on our Facebook page, and on Twitter @WJCTJax. You can follow Patrick Donges on Twitter at @patrickhdonges.