First Read: Monday, October 21, 2013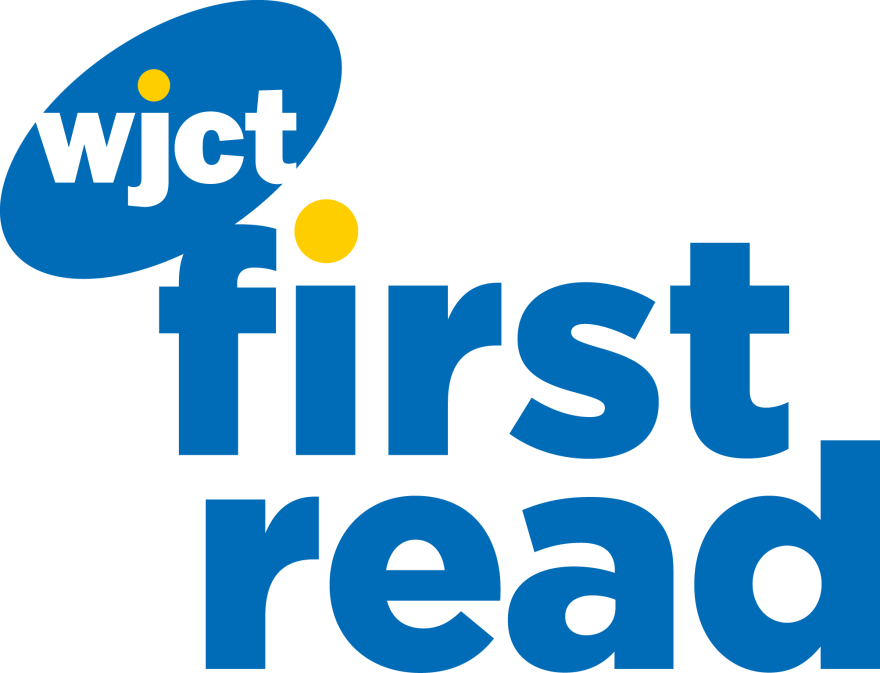 Common Core meetings to kick off this week, escaped convicts caught as hunt turns to their accomplices, and Duval County's new education lobbyist are in the headlines today.Welcome to WJCT First Read, your daily weekday morning round-up of stories from the First Coast, around Florida, and across the country. We'll also preview some of WJCT's upcoming news programming.
Common Core community meetings start in Jax this week: The Jacksonville Public Education Fund will hold two public meetings to discuss the national Common Core education standards with the first scheduled for this evening.
Escaped convicts caught in Panama City, more arrests expected: Joseph Jenkins and Charles Walker, the two convicted felons who walked out of state prison using falsified court orders, were captured late Saturday evening. Authorities say there are more arrests expected as the investigation into how they got the forged documents continues. (NPR, Reuters)
Former legislative intern, charter school lobbyist to lobby for Duval Schools: John Sullivan, who most recently spent the last two legislative sessions lobbying for charter schools and formerly interned for Florida State Rep. Erik Fresen, will represent Duval County Public Schools in Tallahassee next session. (Florida Times-Union)
Local housing market continues to improve despite shutdown: The temporary federal government shutdown made some homebuyers postpone closing, but low interest rates and home prices show a still growing market in Northeast Florida. (News4Jax)
UNF students robbed at gunpoint: Three University of North Florida students were robbed at gunpoint early Sunday morning on their way back to their dorms. (First Coast News)
Local business index falls following shutdown: The First Coast Consumer Price Index fell 3 percent last month on the heels of the government shutdown. (Jacksonville Business Journal)
Today on First Coast Connect, our God Squad, Rabbi Joshua Leif, Dr. Kyle Reese, Father Nick Louh, and Dr. Parves Ahmed, return to discuss the rise of religious fundamentalism around the world.
You can get all the latest headlines online at WJCTNews.org, on our Facebook page, and on Twitter @WJCTJax. You can follow Patrick Donges on Twitter at @patrickhdonges.