First Read: Tuesday, October 29, 2013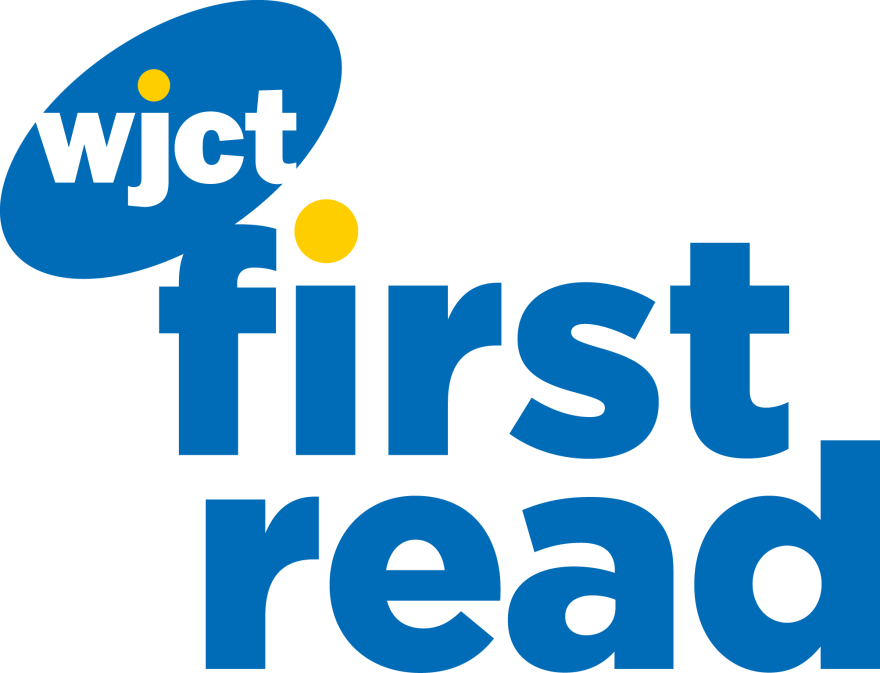 The Mathews Bridge is open, new documents in Cherish Perrywinkle case, and medical marijuana are in the headlines today.
Welcome to WJCT First Read, your daily weekday morning round-up of stories from the First Coast, around Florida, and across the country. We'll also preview some of WJCT's upcoming news programming.
Mathews Bridge open ahead of schedule: The Mathews Bridge is open this morning, hours ahead of the schedule set out by DOT officials last week.
New documents detail the abduction, murder of Cherish Perrywinkle: 193 pages of documents and 771 photos entered into evidence in the case against Donald Smith, charged with the abduction, rape, and murder of Cherish Perrywinkle, reveal much about Smith's past and activities leading up to the murder. (News4Jax)
JAXPort volume fell last year: As ports in Georgia saw growth over the past 12 months, the Jacksonville Port Authority's total tonnage of cargo fell for the fiscal year ended Sept. 30. (Jacksonville Business Journal)
FL Supreme Court to hear medical marijuana arguments: On December 5 the state's top court will hear from both sides of the medical marijuana issue in advance of debate on a proposed constitutional amendment to approve the drug. (WPTV)
North Florida lawmaker files online sales tax bill: State Rep. Michelle Rehwinhel Vasilinda of Tallahassee has filed a bill looking to capture state sales tax lost to online retailers. (The Tampa Tribune)
Today on First Coast Connect, a law to approve medical marijuana is on the table in Florida. We'll talk with the lawyer pushing to make the drug available for treatment, John Morgan.
You can get all the latest headlines online at WJCTNews.org, on our Facebook page, and on Twitter @WJCTJax. You can follow Patrick Donges on Twitter at @patrickhdonges.