First Read: Wednesday, November 6, 2013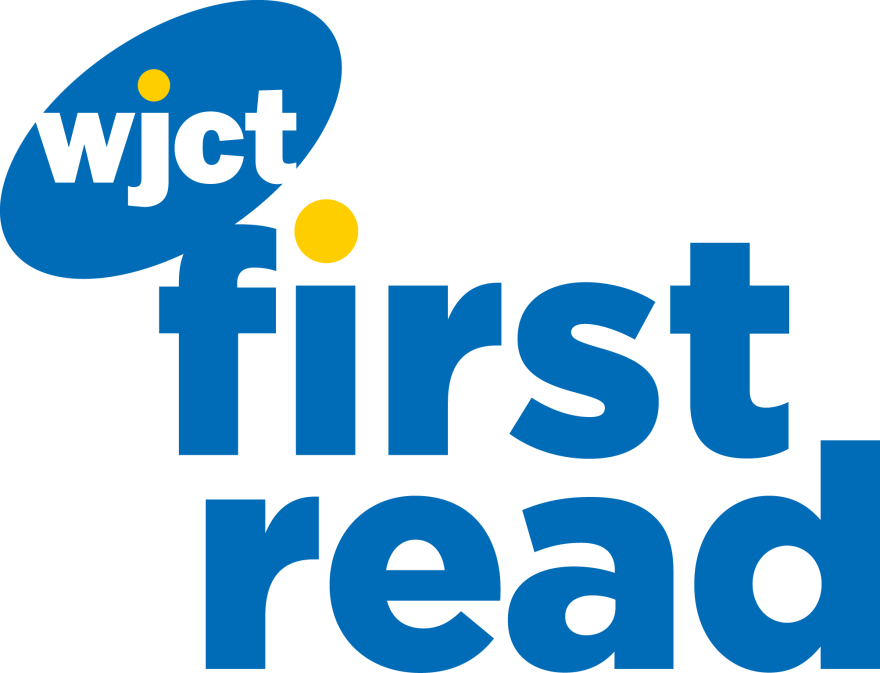 Nathan Bedford Forrest High School, ENDA, and Zeljko Causevic are in the headlines today.Welcome to WJCT First Read, your daily weekday morning round-up of stories from the First Coast, around Florida, and across the country. We'll also preview some of WJCT's upcoming news programming.
Residents before Duval School Board make case to rename Forrest High: Activists submitted a survey that showed over 90 percent of respondents support renaming Nathan B. Forrest High School to the Duval County School Board, who could take up the issue later this week. (WJCT)
Following ENDA vote, Florida lawmakers press for LGBT protections: After a U.S. Senate vote to reconsider federal employment discrimination protections, a bi-partisan group of Florida legislators rallied Tuesday in support of statewide protections for the LGBT community. (WJCT)
Lake City police rookie killed in fire laid to rest: The community gathered Tuesday to say their final goodbyes to Lake City Police Office Brandi Jackson, on the job only about two months before she was kileld in a house fire. (News4Jax)
JIA bomb hoax suspect attorney declares him incompetent: The arraignment of Zeljko Causevic for having a hoax bomb at Jacksonville International Airport was delayed after his attorney called for a competency hearing. (Florida Times-Union)
Medical marijuana could cost Florida more than $1 million per year: A final impact report from state economic officials showed that approval of the drug could cost the Florida Department of Health about 1.1 million per year. (Tampa Bay Times)
Florida preterm birth rate up: As the national premature birth rate has dropped to its lowest level in 15 years, Florida's rate has increased. (Tallahassee Democrat)
Florida lawmakers seek in-state tuition for all veterans: Some state lawmakers are hoping Florida will become the 27th state to grant all U.S. Military veterans in-state college tuition. (ABC Action News Tampa)
Today on First Coast Connect, University of North Florida political science professor Matt Corrigan and Susan MacManus of the University of South Florida join us to discuss Florida's gubernatorial race.
You can get all the latest headlines online at WJCTNews.org, on our Facebook page, and on Twitter @WJCTJax. You can follow Patrick Donges on Twitter at @patrickhdonges.