First Read: Monday, November 18, 2013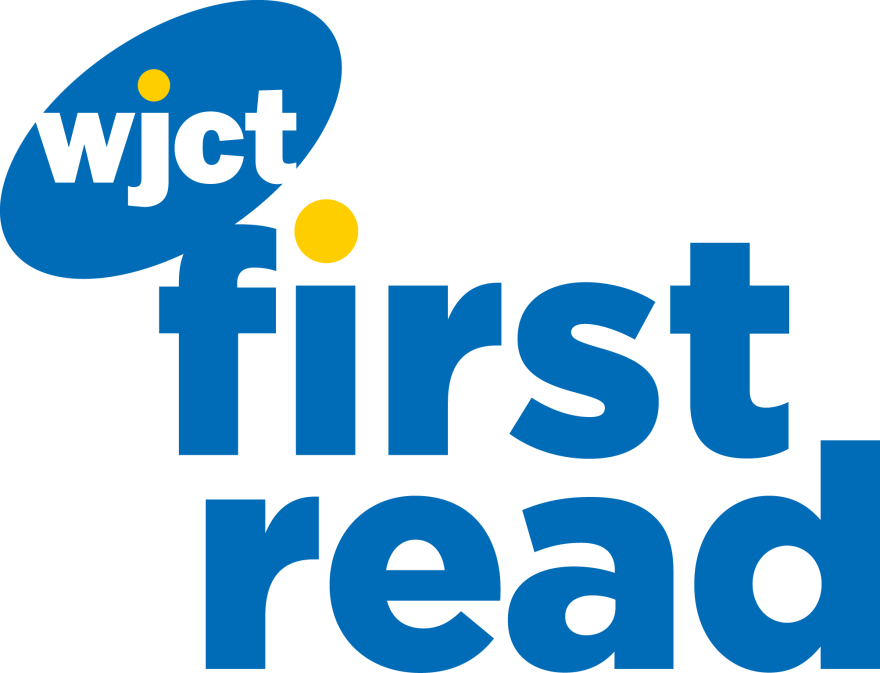 Storms, foreclosures, and the Jaguars are in the headlines today.Welcome to WJCT First Read, your daily weekday morning round-up of stories from the First Coast, around Florida, and across the country. We'll also preview some of WJCT's upcoming news programming.
Multiple tornados sweep through the U.S. Midwest: Severe storms and dozens of tornados moved through the middle of the country yesterday, killing at least six people and leveling towns. (New York Times)
Quadruple homicide victims laid to rest: Friends and family gathered this weekend to say goodbye to sisters Keyonna and Keshell Brown, Gontrell Hagans, and Derek Williams, who were shot to death Nov. 7 in Murray Hill. (News4Jax)
Wells Fargo optimistic about mortgage market; Jax foreclosures remain high: Tom Sloan, CFO at Wells Fargo, told investors the mortgage market will stabilize next year. Meanwhile, data shows one in every 272 homes in Jacksonville received a foreclosure filing last month. (Jacksonville Business Journal, The Evening Tribune)
Jags score their first TD at home with loss to Arizona: The Jacksonville Jaguars scored their first touchdown at Everbank Field for the season during yesterday's 27-14 loss to the Arizona Cardinals. (Sports Illustrated, AZ Central)
Today on First Coast Connect, Heather Neville, director of Velo Fest Community Initiative, which is studying cyclist related accidents in St. Johns County, and Matt Uhrig, founder of cyclists rights group Bike Jax will join us to discuss making the roads safer for bicyclists.
You can get all the latest headlines online at WJCTNews.org, on our Facebook page, and on Twitter @WJCTJax. You can follow Patrick Donges on Twitter at @patrickhdonges.