First Read: Wednesday, November 20, 2013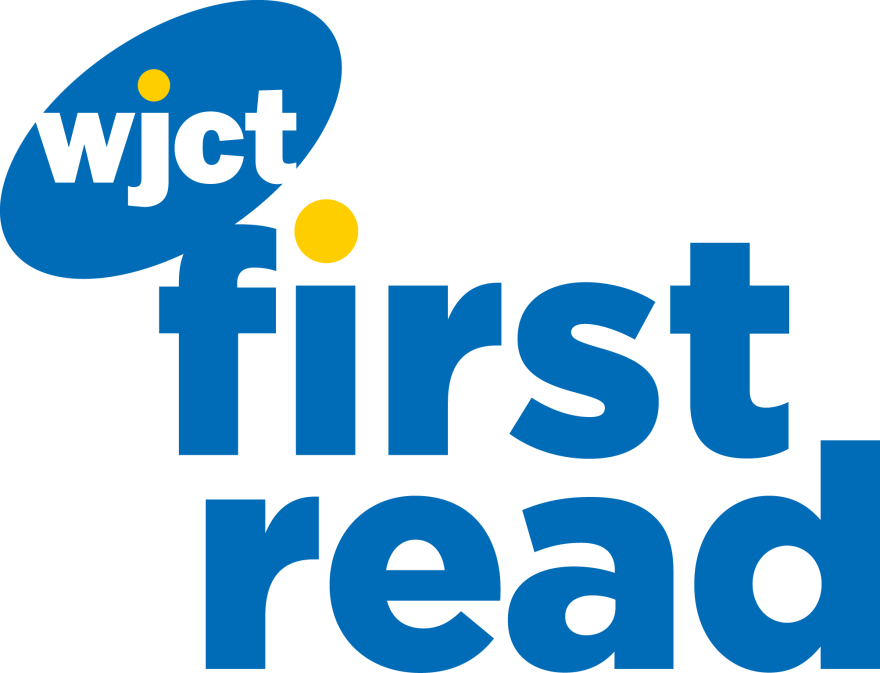 Food stamps, Zeljko Causevic, and Tim Tebow are in the headlines today.Welcome to WJCT First Read, your daily weekday morning round-up of stories from the First Coast, around Florida, and across the country. We'll also preview some of WJCT's upcoming news programming.
SNAP cuts put strain on Jax food banks: The cut to food stamp benefits brought on by the expiration of temporary federal policy is leaving local food banks with increased demand. (WJCT)
Local filmmakers push tax incentives: First Coast entertainment industry professionals are advocating for increases in the state's film tax credit program. (WJCT)
State crime reportedly down for first half of 2013: The Florida Department of Law Enforcement released data showing the state's crime rate dropped about 5 percent through the first six months of the year. (News4Jax)
Causevic deemed unfit for trial in bomb scare: The man police say brought a hoax bomb into Jacksonville International Airport last month has bee found mentally incompetent to stand trial. (AP)
Demolition for Bostwick building denied, landmark designation suggested: The Jacksonville City Council's Land Use and Zoning Committee voted last night to deny a demolition permit for downtown's Bostwick building and to accept a recommendation that the building be designated as a historic landmark. (Jacksonville Business Journal)
Zimmerman free following assault charge: Former Neighborhood Watch volunteer George Zimmerman was released on $9,000 bond following a charge of aggravated assault for allegedly pointing a shotgun at his girlfriend. (Reuters)
Florida Congressman charged with cocaine possession: Florida Rep. Henry "Trey" Radel" faces arraignment today for cocaine possession after being caught in an undercover sting. (NPR)
Plane crash off Ft. Lauderdale kills two, two still missing: Rescue workers are still looking for two people missing after a Mexico-based air ambulance crashed off Fort Lauderdale. (CNN)
$16 million Tampa lottery ticket unclaimed: The holder of a winning Powerball ticket worth $16 million bought in Tampa has until tomorrow to claim the prize. (Boston Herald)
Jags fans still pushing for Tebow: An newspaper ad is the latest salvo from Jacksonville Jaguars fans hoping the team will sign hometown hero and embattled former UF star quarterback Tim Tebow. (Florida Times-Union)
Today on First Coast Connect, Jacksonville Sheriff John Rutherford will talk law and order and why he thinks it would be a bad idea to expand gambling in the state.
You can get all the latest headlines online at WJCTNews.org, on our Facebook page, and on Twitter @WJCTJax. You can follow Patrick Donges on Twitter at @patrickhdonges.