First Read: Thursday, December 12, 2013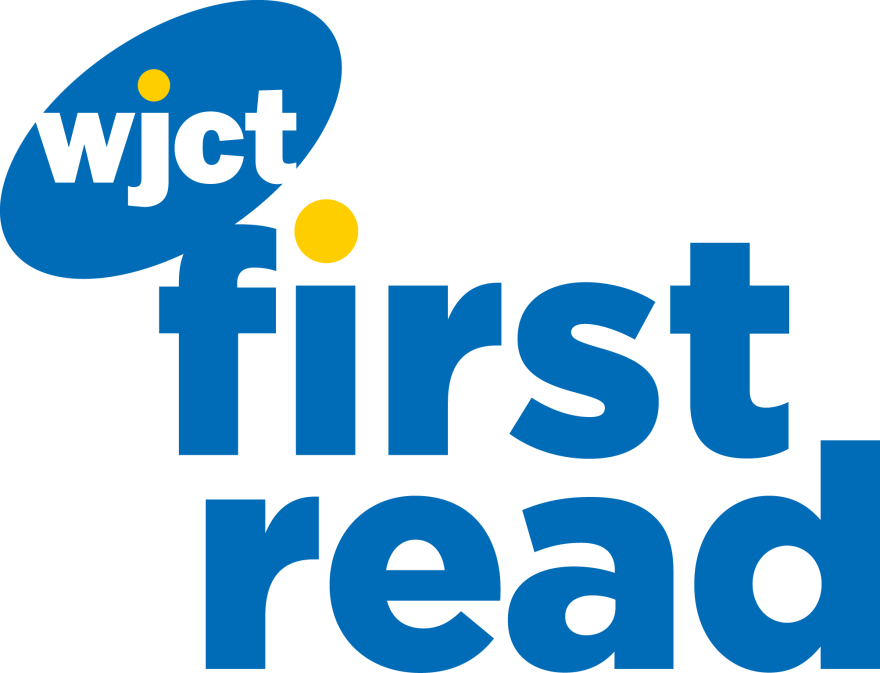 Nathan B. Forrest, Michael Dunn, and sinkholes are in the headlines today.Welcome to WJCT First Read, your daily weekday morning round-up of stories from the First Coast, around Florida, and across the country. We'll also preview some of WJCT's upcoming news programming.
Duval Schools bring record graduation, college prep rates: Duval County Public Schools' graduation rate increased to 72.1 percent, a jump of nearly four and a half points over last year and the highest on record. The state's graduation rate also rose to 75.6 percent. (WJCT, Orlando Sentinel)
Confederate flag on display at pro-Forrest rally: As students and administrators met yesterday at Nathan B. Forrest High School to discuss the proposal to rename the school, demonstrators with Confederate flags rallied outside calling on the district to keep the name. (WJCT)
State fines unemployment site developer more than $1 million: Florida has received $1.5 million in "restitution" from the developer of the state's new unemployment benefits website following a botched roll-out. (South Florida Sun Sentinel)
Report shows private sector job growth at highest post-recesssion rate: Florida is adding private-sector jobs at the fastest pace since the nation's economic recovery began according to payroll processor ADP. (Tampa Bay Times)
Scientists at work on statewide sinkhole map: My 2016 state geologists expect to have a color-coded map of the state showing sinkhole vulnerability. (Scientific American)
Charges against Zimmerman dropped: Following a sworn statement from his girlfriend that she did not want to peruse charges, George Zimmerman will not face court over allegedly pointing a shotgun at her. (Associated Press)
Michael Dunn hearing today in Davis murder case: Accused shooter in the death of Jordan Davis, Michael Dunn is in court starting today for the first of two days of final pre-trial hearings. (News4Jax)
Today on First Coast Connect, accused killer Michael Dunn is in court today. We'll look at where the case against Dunn in the killing of Jacksonville teen Jordan Davis goes from here with attorney and legal analyst Sam Garrison.
You can get all the latest headlines online at WJCTNews.org, on our Facebook page, and on Twitter @WJCTJax. You can follow Patrick Donges on Twitter at @patrickhdonges.