First Read: Friday, December 13, 2013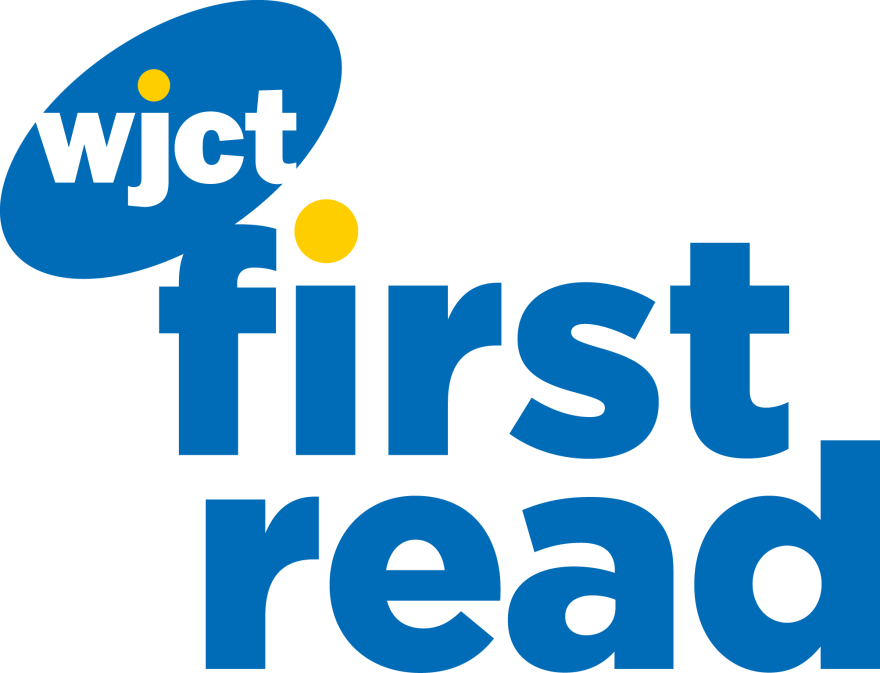 Food trucks, the Jacksonville Downtown Investment Authority , and Jameis Winston are in the headlines today.Welcome to WJCT First Read, your daily weekday morning round-up of stories from the First Coast, around Florida, and across the country. We'll also preview some of WJCT's upcoming news programming.
Businesses team with Jax schools for food truck training: The Duval County School District and the Jax Chamber are working together to make food trucks a part of the district's career training curriculum. (WJCT)
Dunn trial start date set: In the first of two days of scheduled pre-trial hearings, Judge Russell Healy yesterday set the trial of Michael Dunn for the murder of Jordan Davis to begin February 3. (News4Jax)
Jax DIA loses fourth member: Fidelity National Title CCO Paul Perez resigned from the Jacksonville Downtown Investment Authority yesterday, becoming the fourth inaugural member of the board to do leave this year. (Jacksonville Business Journal)
Jacksonville leads November foreclosures: One in 288 homes in Jacksonville were in foreclosure last month, leading the state according to data released by RealtyTrac. (South Florida Sun-Sentinel)
DCF holds domestic violence conference: Florida Department of Children & Families personnel and domestic violence shelter workers came together yesterday in Palatka to discuss issues of domestic abuse. (Florida Times-Union)
Winston wins player of the year: Florida State University quarterback Jameis Winston was selected as the Walter Camp player of the year at a ceremony Thursday. (ESPN)
Today on First Coast Connect, we'll start the show with our weekly local media roundtable, then stick around for a live performance by the musicians of Tuba Christmas.
You can get all the latest headlines online at WJCTNews.org, on our Facebook page, and on Twitter @WJCTJax. You can follow Patrick Donges on Twitter at @patrickhdonges.