First Read: Wednesday, December 18, 2013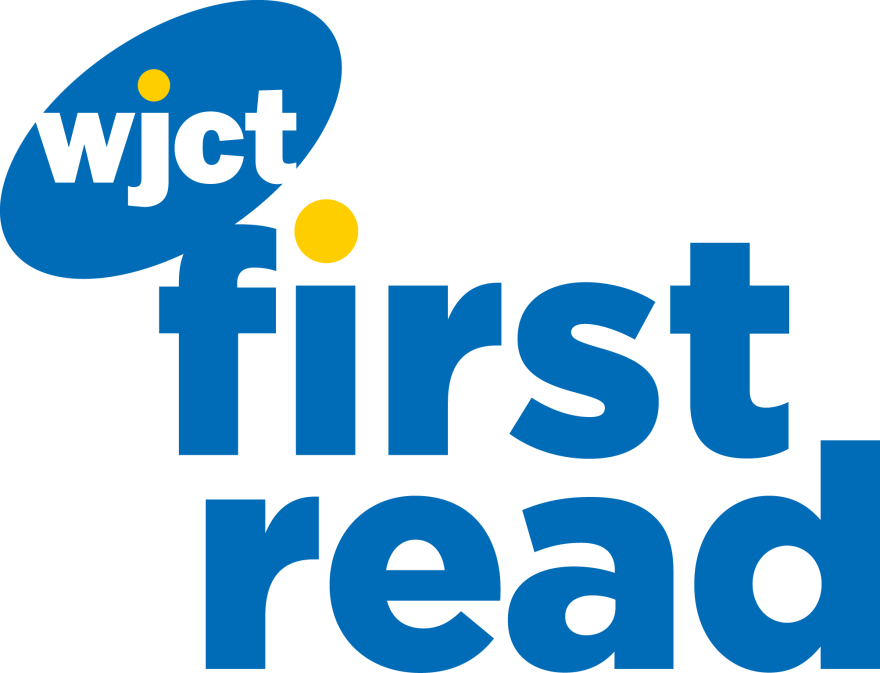 Cherish Perrywinkle, downtown Jacksonville, and infectious diseases are in the headlines today.Welcome to WJCT First Read, your daily weekday morning round-up of stories from the First Coast, around Florida, and across the country. We'll also preview some of WJCT's upcoming news programming.
Jacksonville reacts to Forrest High vote: Listeners from across the city called First Coast Connect yesterday with their opinion on the vote to rename Forrest High School. (WJCT)
Two men charged with arson in death of Waycross firefighter: As 50-year-old Lt. Jeff Little is laid to rest, Zachery Thompson, 17, and Ronnie Cranford, 23, have been charged with starting the fire that killed the Waycross, Ga. fireman. (News4Jax)
Garage groundbreaking first new downtown construction in seven years: A ceremony held to break ground on a six-story, $10 million parking garage marks the first new construction in Jacksonville's urban core in seven years. (Jacksonville Business Journal)
State Senators file sex offender reform legislation: Following the abduction, sexual assault, and murder of Jacksonville 8-year-old Cherish Perrywinkle earlier this year, state lawmakers are proposing a package of legislation meant to crack down on violent sex offenders. (South Florida Sun-Sentinel)
Florida gets low marks for disease prevention: A new report shows Florida is behind when it comes to protecting and screening residents for diseases including the flu and HPV. (Orlando Sentinel)
Today on First Coast Connect, Judge David Gooding and adoption specialist Michelle Weisheit on Jacksonville's annual "Home for the Holidays" adoption event.
You can get all the latest headlines online at WJCTNews.org, on our Facebook page, and on Twitter @WJCTJax. You can follow Patrick Donges on Twitter at @patrickhdonges.