First Read: Wednesday, January 29, 2014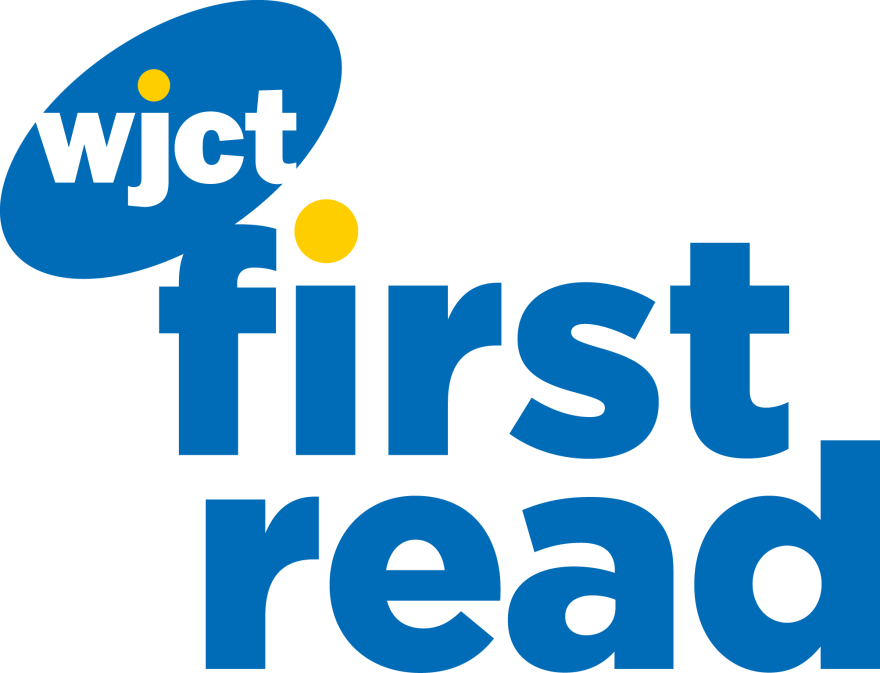 Winter storms, the Dozier School for Boys, and Tim Tebow are in the headlines today.Welcome to WJCT First Read, your daily weekday morning round-up of stories from the First Coast, around Florida, and and across the country. We'll also preview some of WJCT's upcoming news programming.
Winter weather moves south to the First Coast: Duval, Baker, Columbia and Nassau counties are under a winter storm watch through tomorrow morning. Meanwhile, snow in Atlanta and Alabama stranded students overnight. (News4Jax, CNN)
More bodies discovered at Dozier School: Researchers say they have exhumed the remains of 55 people at Florida's Dozier School for Boys, five more than records indicate were buried at the site. (NPR)
JEA cannot afford latest Jax pension plan: JEA CEO Paul McElroy told Jacksonville City Council members Tuesday that JEA cannot afford to pay the $40 million per year to settle the city's pension debt, as proposed by Mayor Alvin Brown. (WJCT)
Jacksonville gets fire grant: The Jacksonville Fire and Rescue Department has received a federal grant for the hiring of 67 additional firefighters. (WJCT)
Scott to present reelection year budget: Florida Governor Rick Scott will submit budget proposals to the Florida State Legislature today for the fiscal year that begins July 1. (Bradenton Herald)
George Zimmerman's wife asks for speedy divorce: After a court filing went unanswered by her estranged husband, Shellie Zimmerman is asking a judge to grand her a divorce in accordance with state law. (Palm Beach Post)
Tebow to guest-host GMA: Former star UF quarterbak, new ESPN analyst and Jax native Tim Tebow will co-host ABC's Good Morning America on Friday in advance of the Super Bowl. (Hollywood Reporter)
Today on First Coast Connect, we'll have analysis of last night's State of the Union address with regards to issues of income inequality with UNF finance professor Parvez Ahmed and JU political scientist Stephen Baker .
And don't forget, we're accepting submissions for our First Coast Connect theme song contest! Click to find out how you can become a part of each and every show.
You can get all the latest headlines online at WJCTNews.org, on our Facebook page, and on Twitter @WJCTJax. You can follow Patrick Donges on Twitter at @patrickhdonges.