First Read: Wednesday, February 26, 2014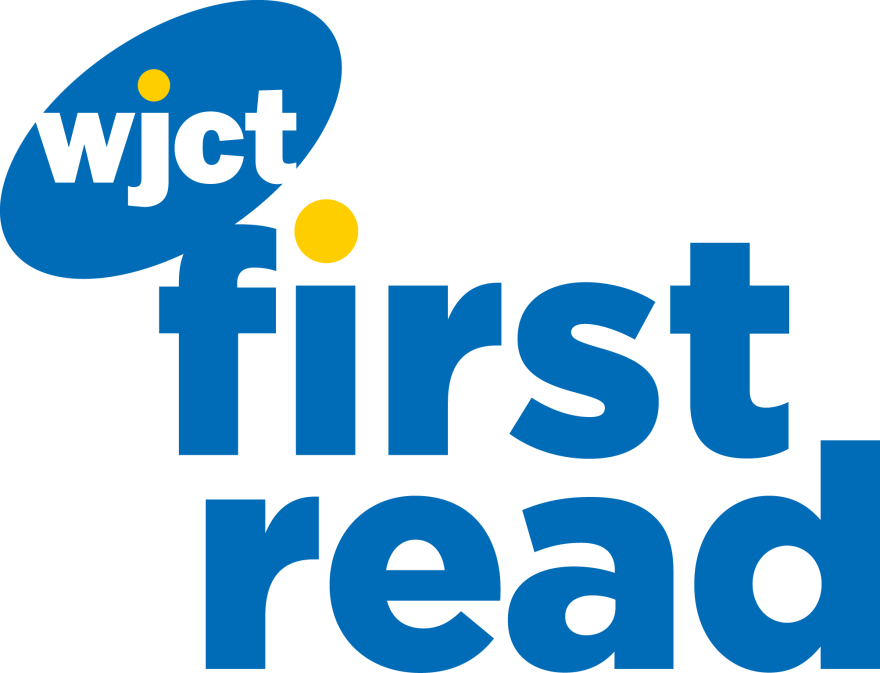 The Mathews Bridge, food trucks, and public funding for sports stadiums are in the headlines today.Welcome to WJCT First Read, your daily weekday morning round-up of stories from the First Coast, around Florida, and across the country. We'll also preview some of WJCT's upcoming news programming.
Mathews Bridge closures to cease as crews move under span: Repair crews have shifted their attention to the underside of the 60-year-old Mathews Bridge, marking the end of regular closures. (WJCT)
Jax food truck vendors oppose proposed regulations: A bill being drafted for the Jacksonville City Council has food truck vendors concerned the legislation could put them out of businesses. (WJCT)
Cenveo envelope plant in Jacksonville to close: Cenveo will lay off 133 employees as it moves to permanently close it's Jacksonville envelope manufacturing plant. (Jacksonville Business Journal)
Couple arrested on multiple child sex abuse charges: William Dillow, 27, of St. Johns County, and Rhonda Wilkerson, 49, of Flagler Beach were arrested yesterday after multiple children disclosed sexual abuse to staff members at a Flagler County school. (News4Jax)
Clay County detective reprimanded after wrongfully arrested teen did jail time: A Clay County Detective has been suspended for 10 days without pay for conducting an investigation that resulted in the wrongful arrest and imprisonment of a 17-year-old on a rape charge. (WJCT)
Renewed search for remains of Tiffany Sessions yields no results: The renewed effort to recover the remains of missing University of Florida student Tiffany Sessions in Gainesville has turned up nothing thus far. (The Gainesville Sun)
Bill filed to create process for public funding of sports stadiums: A bill filed this week in the Florida Senate would create an "evaluation process" in which state officials would decide whether sports stadium projects could receive public money. (The Tampa Tribune)
Pew study shows Florida economy recovering slower than others: A new Pew Charitable Trusts analysis shows Florida's revenue collection and jobs market are weaker than most states. (Orlando Sentinel)
DNA links cold case to executed killer: Oba Chandler, executed in 2011 for the killings of a mother and her two daughters, has been linked using DNA evidence to the 1990 murder of Ivelisse Berrios-Beguerisse. (Tampa Bay Times)
Florida start-up airline cancels launch: Start-up carrier Florida Express Jet has indefinitely canceled its March launch just two weeks after going public with an inaugural flight schedule. (USA Today)
Florida court challenging "off-the grid" resident: Cape Coral resident Robin Speronis has until March to connect her home to a municipal water line or face possible eviction as per a court order. (Al Jazeera America)
Justin Beiber jail video expected to be released today: Miami-Dade County prosecutors say DVDs of about 10 hours of video of Justin Bieber at a South Florida police station after his January arrest will be made public this afternoon with some sensitive parts omitted. (CTV News)
Terry Jones vows to burn Qurans: Controversial pastor Terry Jones says he is planning to burn copies of the Quran in Polk County on September 11, despite his arrest during last year's attempt. (WTSP)
Today at 9 a.m. on WJCT-FM we'll have the second edition of our quarterly program Policy Matters, hosted by Rick Mullaney, director of Jacksonville University's Public Policy Institute.
You can get all the latest headlines online at WJCTNews.org, on our Facebook page, and on Twitter @WJCTJax. You can follow Patrick Donges on Twitter at @patrickhdonges.