First Read: Friday, March 14, 2014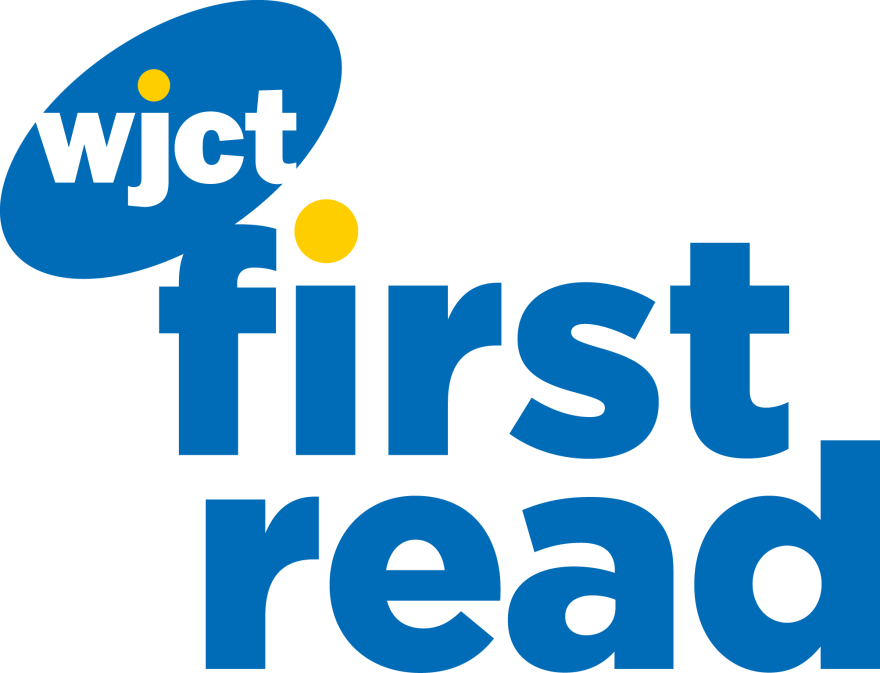 Beach erosion, the Duval County School Board, and JAXPORT are in the headlines today.Welcome to WJCT First Read, your daily weekday morning round-up of stories from the First Coast, around Florida, and across the country. We'll also preview some of WJCT's upcoming news programming.
State of emergency for beach erosion issued in St. Johns County: In an emergency meeting Thursday morning, the St. Johns County Commission declared a local state of emergency in certain areas of South Ponte Vedra and Summer Haven due to beach erosion. (WJCT)
Duval School Board refines open enrollment proposal: The Duval County School Board explored two additions to Superintendent Nikolai Vitti's unprecedented open enrollment proposal at a meeting Thursday. (WJCT)
Bomb squad called for suspicious device: A bomb squad removed a suspicious device from a west side neighborhood Thursday night. (News4Jax)
JAXPORT the sole recipient of Mayport 'GI Bill' funds: The Jacksonville Port Authority will get all $7.5 million designated by the state to stem encroachment around Mayport Naval Station, leaving other nearby property owners with questions. (Florida Times-Union)
Warning shot bill advances to full Senate: The 'warning shot' bill has been approved by its final state Senate committee and will be heard on the Senate floor. (WTVY)
House committee approves auto registration fee cuts: The Florida House Finance & Tax appropriations committee voted 18-0 on a bill to increase proposed reductions in auto registration fees in line with a proposal by Gov. Rick Scott. (Bradenton Herald)
Married gay and lesbian couples sue for marriage rights: Eight same-sex Florida couples who legally married elsewhere in other states are suing in federal court to demand legal recognition by the state. (Miami Herald)
Accused Tampa movie theater shooter was texting before killing: Curtis Reeves was reportedly texting with his son minutes before the argument with another theater patron over texting that led to a fatal shooting. (Retuers)
Flood insurance rate hike reduction clears Congress: President Obama is expected to sign a bill that passed the U.S. Senate yesterday that creates a more gradual and affordable increase in flood insurance premiums. (South Florida Sun Sentinel)
Florida Supreme Court rejects medical malpractice cap: The state's top court on Thursday ruled a cap on wrongful death noneconomic damages is in violation of the state Constitution's equal protection clause. (Tampa Bay Times)
Angela Corey top prosecutor for death penalty: State Attorney Angela Corey has sent more people to death row than any prosecutor in Florida. (Washington Post)
U.S. Army fugitive captured in South Florida: James Robert Jones, 59, who escaped a military prison in Kansas in 1977, was arrested Thursday in Pompano Beach. (NBC Miami)
Today on First Coast Connect, we'll start the show with our Friday local media roundtable. We'll also have a preview of an upcoming TEDx Jacksonville event.
You can get all the latest headlines online at WJCTNews.org, on our Facebook page, and on Twitter @WJCTJax. You can follow Patrick Donges on Twitter at @patrickhdonges.