First Read: Wednesday, April 23, 2014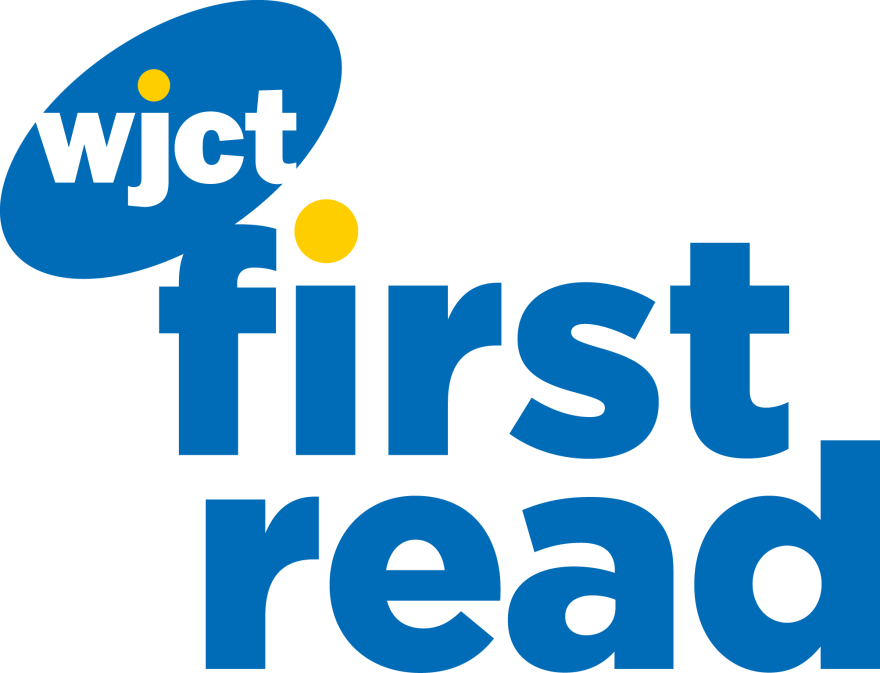 Shad Khan, Jennifer Carroll, and Michael Dunn are in the headlines today.Welcome to WJCT First Read, your daily weekday morning round-up of stories from the First Coast, around Florida, and across the country. We'll also preview some of WJCT's upcoming news programming.
Shad Khan talks business at EverBank Field event: At a World Affairs Council luncheon yesterday, Jacksonville Jaguars and Fulham FC owner Shad Khan discussed his business interests and the state of business in Jacksonville. (WJCT)
Jax lawmakers approve $2 million for Riverwalk: The Jacksonville City Council voted to allocate an additional $2 million to complete renovations of the city's Southbank Riverwalk. (News4Jax)
Atlantic Beach officials discuss Human Rights Ordinance: The Atlantic Beach City Commission held their first public workshop to discuss the possibility of the city enacting a Human Rights Ordinance. (Florida Times-Union)
Dunn lawyers file motion to delay: Lawyers for alleged killer Michael Dunn filed a motion Tuesday to delay his retrial for the murder of Jacksonville teenager Jordan Davis. (First Coast News)
Ex-Florida Lt. Gov. Carroll didn't report income: The Associated Press reports they have documents showing former Fla. Lt. Gov. Jennifer Carroll changed her income tax filings after investigators asked about money she received as a consultant for Allied Veterans of the World. (AP)
Clawson wins Republican congressional primary: Curt Clawson has won the special GOP primary in Florida's 19th Congressional District, becoming the candidate expected to replace former Republican Rep. Trey Radel. (POLITICO)
State lawmaker arrested for drunken driving: Cape Coral Republican Rep. Dane Eagle was arrested at 2 a.m. Monday morning in Tallahassee for driving under the influence after police observed him strike a curb and run a red light. (Florida Today)
Budget boost for child-welfare approved: Florida House and Senate budget negotiators agreed to allocate $47 million in new money to improve operations of the state's child protective services. (WESH)
Technical glitch prevents thousands from taking FCAT: A problem with the website students use to take the Florida Comprehensive Assessment Test prevented as many as 12,000 students from taking the test on Tuesday. (Orlando Sentinel)
Increased penalties for hit-and-run drivers passes: A bill that would establish a mandatory four-year jail sentence for drivers who leave the scene of a fatal accident is awaiting Gov. Rick Scott's signature. (WPTV)
School voucher proposal stays alive: A proposal for a state school voucher system was revived in the Florida Senate on Tuesday through an amendment made in committee. (Naples News)
Florida Blue commits $500K to Tampa health startups: At a luncheon Tuesday, Florida Blue announced it has chosen Tampa Bay as the location for it's Healthbox accelerator program, which will provide a half-million dollars to area health startups. (Tampa Bay Business Journal)
Nelson hosts South Florida climate change hearing: Florida U.S. Senator Bill Nelson hosted a hearing of the Senate Subcommittee on Science and Space at Miami Beach City Hall on Tuesday to discuss the local and statewide impacts of global climate change. (Reuters)
Today on First Coast Connect, Benjamin Pollara, campaign manager for United for Care, will join the show by phone to discuss efforts to legalize medical marijuana in Florida.
First Read will be taking Thursday (4/24) and Friday (4/25) off this week. Tune to WJCT-FM and check in at WJCTNews.org for the latest news from WJCT and NPR.
You can get all the latest headlines online at WJCTNews.org, on our Facebook page, and on Twitter @WJCTJax. You can follow Patrick Donges on Twitter at @patrickhdonges.