First Read: Wednesday, May 28, 2014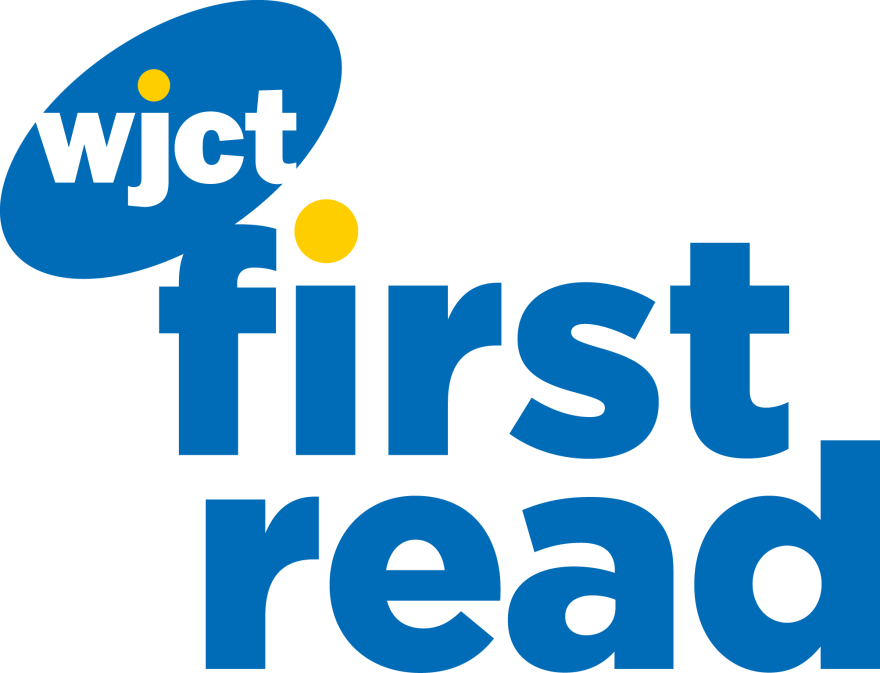 Redistricting, the U.S. Supreme Court, and Blake Bortles are in the headlines today.Welcome to WJCT First Read, your daily weekday morning round-up of stories from the First Coast, around Florida, and across the country. We'll also preview some of WJCT's upcoming news programming.
Court allows evidence in redistricting trial: The Florida Supreme Court on Tuesday ordered a Tallahassee judge to allow a GOP consultant's documents to be considered in the state's ongoing redistricting trial, overturning an appellate court ruling. (News Service of Florida via WJCT)
SCOTUS strikes down Florida IQ death penalty threshold: The U.S. Supreme Court ruled Tuesday that Florida law that sets an IQ test score of 70 as a minimum in determining who's eligible for the death penalty is unconstitutional. (NPR)
Jax gas tax extension passes: The Jacksonville City Council voted overwhelmingly in support of extending the city's six-cent gas tax another 20 years. (News4Jax)
Silver Airways plans Jacksonville-Fort Lauderdale service: Nonstop service between Fort Lauderdale-Hollywood International Airport and Jacksonville International Airport by Silver Airways is set to begin August 19. (South Florida Sun Sentinel)
Gov. Scott considering budget vetoes: Governor Rick Scott has until June 4 to cut items from the proposed $77.1 billion budget passed this session. (WTSP)
First Coast High valedictorian overcame homelessness: Griffin Furlong, who will graduate as valedictorian with a 4.65 GPA from First Coast High, has been homeless for various periods of time since he was 6-years-old. (First Coast News)
Bortles makes practice debut: Jaguars rookie quarterback Blake Bortles made his official practice debut on Tuesday, throwing passes to team veterans on the field for the first time. (Florida Times-Union)
Florida-Georgia details announced: CBS and the Southeastern Conference have announced the 2014 Florida-Georgia game will kickoff at 3:30 p.m. on Nov. 1 at EverBank Field. (Gatorzone via WJCT)
Today at 9 a.m. on WJCT-FM, Rick Mullaney will speak with Florida Board of Education Chairman Gary Chartrand and Jacksonville Port Authority CEO Brian Taylor on the quarterly program Policy Matters.
You can get all the latest headlines online at WJCTNews.org, on our Facebook page, and on Twitter @WJCTJax. You can follow Patrick Donges on Twitter at @patrickhdonges.