First Read: Friday, June 6, 2014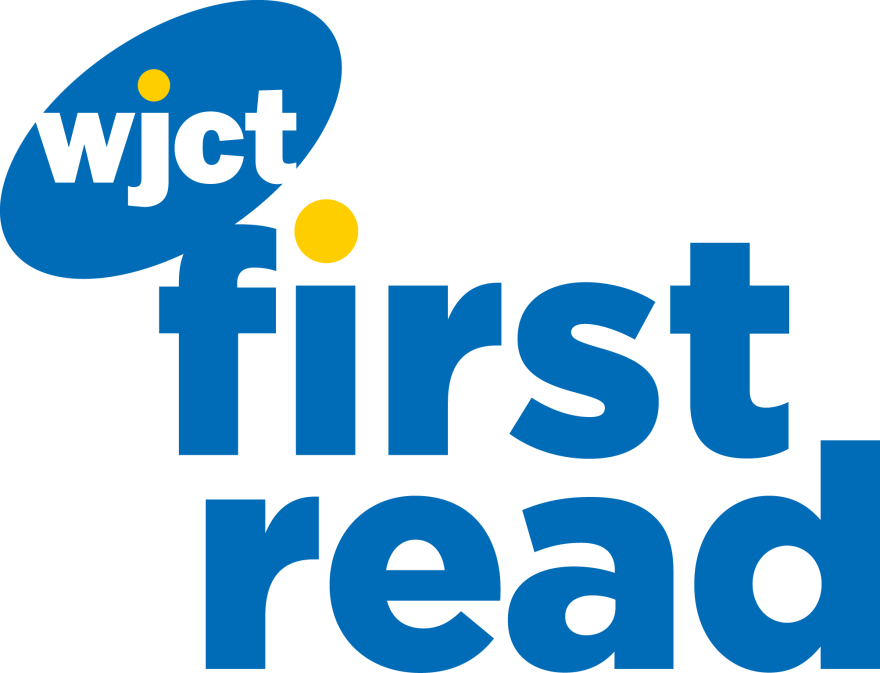 The U.S. Department of Veterans Affairs, Sam Scavella, Verizon, and Brent Greer are in the headlines today.Welcome to WJCT First Read, your daily weekday morning round-up of stories from the First Coast, around Florida, and across the country. We'll also preview some of WJCT's upcoming news programming.
State sues for VA hospital access: The Florida Agency for Health Care Administration has filed suit in federal court in an attempt to inspect federal Veterans Affairs hospitals in the state. (AP via WJCT)
Duval school officials rescind offer to Atlanta principal: An Atlanta educator picked to head Duval County's first all-male public school has been pulled by the district. (WJCT)
Young boy shot in knee: A 12-year-old boy was shot in the knee outside his Northwest Jacksonville home on Thursday. (News4Jax)
Police looking for Westside shooting suspect: The Jacksonville Sheriff's Office is searching for a suspect in a double shooting Thursday night at a Westside apartment complex. (First Coast News)
Report names best local wireless carrier: An independent report has declared Verizon the best wireless network in Jacksonville. (Jacksonville Business Journal)
Man paints American flag on house in protest: A Bradenton man has painted the front of his house to depict the American flag in protest over local code enforcement. (Washington Post)
Georgia banker accused of faking own death pleads guilty: A former Georgia investment adviser accused of faking his own death and then hiding out pleaded guilty Thursday to three counts of fraud. (AP via The Gainesville Sun)
Judge steps down following courthouse brawl: A Florida judge who punched a public defender in the head during court proceedings has temporarily stepped down and is undergoing anger management treatment. (Mediaite)
Today on First Coast Connect, our panel of local journalists returns for our Friday media roundtable.
You can get all the latest headlines online at WJCTNews.org, on our Facebook page, and on Twitter @WJCTJax. You can follow Patrick Donges on Twitter at @patrickhdonges.