First Read: Tuesday, June 10, 2014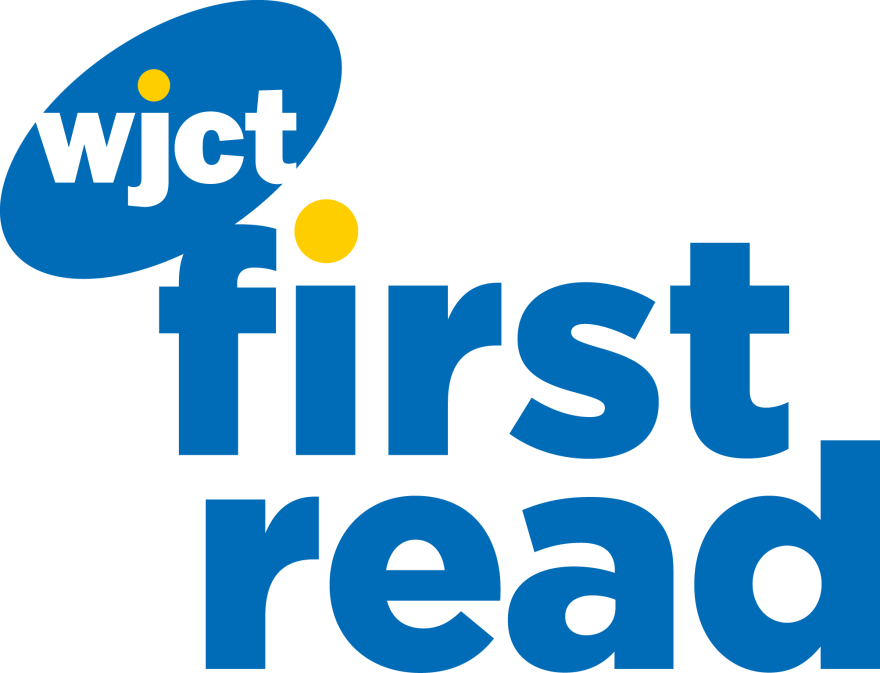 Michael Dunn, Marissa Alexander, water taxis, and Sir Paul McCartney are in the headlines today.Welcome to WJCT First Read, your daily weekday morning round-up of stories from the First Coast, around Florida, and across the country. We'll also preview some of WJCT's upcoming news programming.
Dunn avoids sentencing until new murder trial: Michael Dunn will not face sentencing for his three attempted murder convictions until after he is retried for the shooting death of Jordan Davis. (WJCT)
Stand Your Ground decision expected in Alexander retrial: A judge will likely decide today whether Marissa Alexander will get another Stand Your Ground hearing in her retrial. (Florida Times-Union)
SOS forum stresses value: A forum Monday night organized by Operation Save Our Sons was aimed at empowering young black men to make positive live choices and recognize their value. (WJCT)
City Council could stop water taxi deal: Members of the Jacksonville City Council are skeptical following Mayor Alvin Brown's decision to buy and operate two water taxis, signaling that they may move to shut down the city-run version of the service. (News4Jax)
McCartney reschedules Jax show: Paul McCartney has rescheduled his June 22 concert at Jacksonville Veterans Memorial Arena to October 25 following a series of tour setbacks after falling ill with a virus. (Action News Jax)
Scott signs immigrant tuition bill: Governor Rick Scott signed legislation Monday allowing children whose parents came to the United States illegally to pay in-state tuition at Florida colleges. (Reuters)
Four Florida VA hospitals under investigation: Four Veterans Affairs facilities in Florida are among more than 100 being investigated for possibly manipulating appointment schedules to hide long wait times for veterans seeking medical treatment. (Florida Today)
Florida Rep. Miller doubts human effects on climate change: Republican Congressman Jeff Miller told MSNBC Monday that it is "foolish" to believe that the argument over whether humans contribute to global climate change is settled. (Huffington Post)
Uncontained South Florida wildfire blankets areas in smoke: A wildfire in western Broward County now covers about 19,500 acres, up from 2,500 acres earlier on Monday. (South Florida Sun-Sentinel)
Study ranks Florida and Georgia as most stressed states: Real estate blog Movoto has ranked Florida the most stressed out state in the country in a new study. (Orlando Sentinel)
Today on First Coast Connect, University of North Florida Assistant Director of Student Financial Aid Kristopher Hatcher on President Barack Obama's executive action to reduce student loan debt. Karen Feagins will guest host.
You can get all the latest headlines online at WJCTNews.org, on our Facebook page, and on Twitter @WJCTJax. You can follow Patrick Donges on Twitter at @patrickhdonges.