First Read: Tuesday, June 17, 2014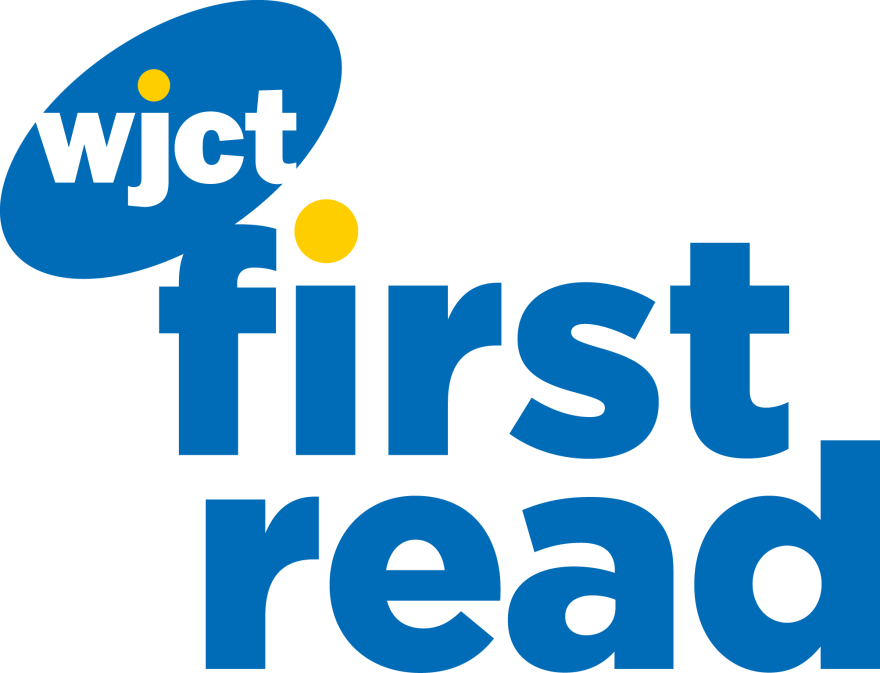 Tri'shawnna R. Mitchell, Keith Haring's Ghost, and the World Cup are in the headlines today.Welcome to WJCT First Read, your daily weekday morning round-up of stories from the First Coast, around Florida, and across the country. We'll also preview some of WJCT's upcoming news programming.
Procedures under review after Jax perp escape: An investigation is underway and procedures under review after a felon escaped from the Duval County jail during booking and was on the run for seven hours on Monday before being recaptured. (Florida Times-Union)
'Keith Haring's Ghost' will not face jail time: The case of the artist known as Keith Haring's Ghost, arrested for painting Jacksonville utility boxes, was resolved on Monday without a conviction. (WJCT)
Police investigate third Mandarin bottle bomb: The Jacksonville Sheriff's Office is investigating a series of chemical bombs made with plastic bottles that have exploded in Mandarin in recent days. (News4Jax)
Jax fans celebrate U.S. World Cup win: Thousands of soccer fans across the First Coast celebrated the U.S. men's national soccer team's 2-1 win against Ghana last night. (First Coast News)
75K+ attend Florida Country Superfest: More than 75,000 music fans attended this past weekend's Florida Country Superfest at EverBank Field. (Jacksonville Business Journal)
Scott signs limited medical marijuana bill: Governor Rick Scott on Monday signed a bill approving a specific strain of marijuana for limited medical use. (Miami New Times)
More Florida students pass exams: Florida students did better than ever this year on the state's algebra, biology, geometry and U.S. history end-of-course exams, with 65 percent passing the math test they need to earn a high school diploma. (Orlando Sentinel)
All Aboard Florida plans millions in borrowing: All Aboard Florida plans to borrow $405 million to help finance a high-speed railway along the state's eastern coast. (Bloomberg)
Today on First Coast Connect, Florida Times-Union reporter Larry Hannan on his recent story about the lack of diversity among Jacksonville's circuit judges.
You can get all the latest headlines online at WJCTNews.org, on our Facebook page, and on Twitter @WJCTJax. You can follow Patrick Donges on Twitter at @patrickhdonges.