First Read: Wednesday, June 18, 2014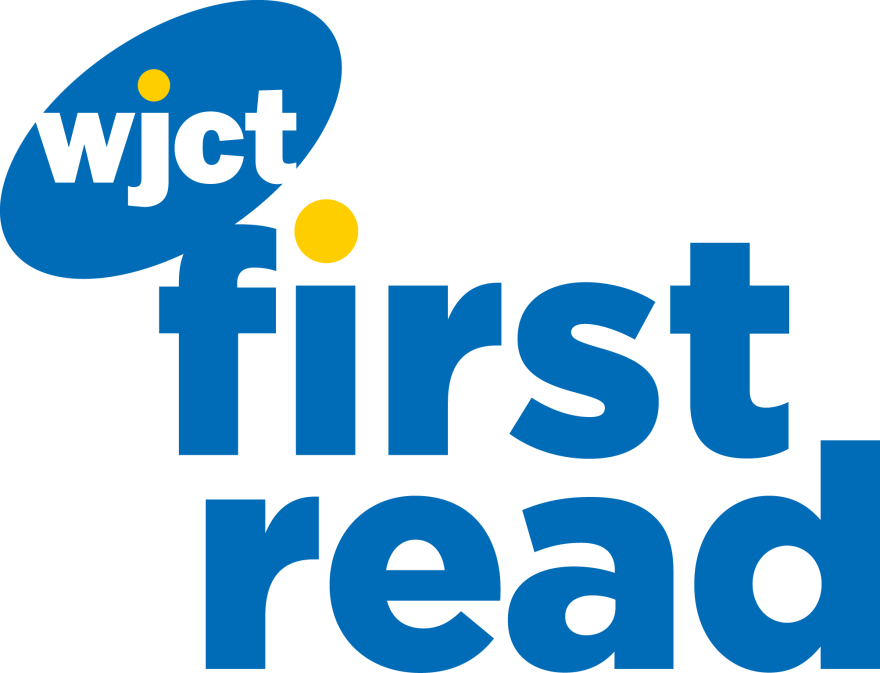 Stand Your Ground, the Jacksonville Fire and Rescue Department, and human trafficking are in the headlines today.Welcome to WJCT First Read, your daily weekday morning round-up of stories from the First Coast, around Florida, and across the country. We'll also preview some of WJCT's upcoming news programming.
Student 'Stand Your Ground' policy focus of discipline debate: The question of self-defense became the central focus of the discussion on the series of changes to the Duval Schools' code of discipline Tuesday. (WJCT)
Gun buy-back will include Weaver donation: Delores Barr Weaver will donate to the Police Athletic League a matching amount per gun turned in at the city's fourth gun buy-back event later this month. (WJCT)
JFRD audit finds problems with drug logs: A city audit of the Jacksonville Fire and Rescue Department released Tuesday shows mistakes on inventory logs for narcotics and that the city is writing off more than $107,000 in unpaid ambulance transports. (News4Jax)
Jax businesses laud increase in soccer popularity: Business owners say the increased interest in soccer due to the World Cup is good news for Jacksonville. (Jacksonville Business Journal)
Scott signs human trafficking bills: Penalties for human trafficking will be increased under bills signed by Gov. Rick Scott on Tuesday. (AP via WJCT)
Florida universities get performance funding: Many of Florida's public universities will receive tens of millions of dollars under the state's new performance-funding system, a total of $200 million across the system. (Orlando Sentinel)
Infant kidnapped to avoid black history: A Florida mother is accused of kidnapping her two-year-old daughter to avoid having her vaccinated and learn about black history. (The Grio)
Fallon tapes sold-out show in Orlando: Jimmy Fallon taped the Tonight Show at Universal Orlando this week with a focus on the new Harry Potter expansion. (Tampa Bay Times)
Today on First Coast Connect, Jacksonville City Councilman and mayoral candidate Bill Bishop.
You can get all the latest headlines online at WJCTNews.org, on our Facebook page, and on Twitter @WJCTJax. You can follow Patrick Donges on Twitter at @patrickhdonges.