First Read: Monday, June 30, 2014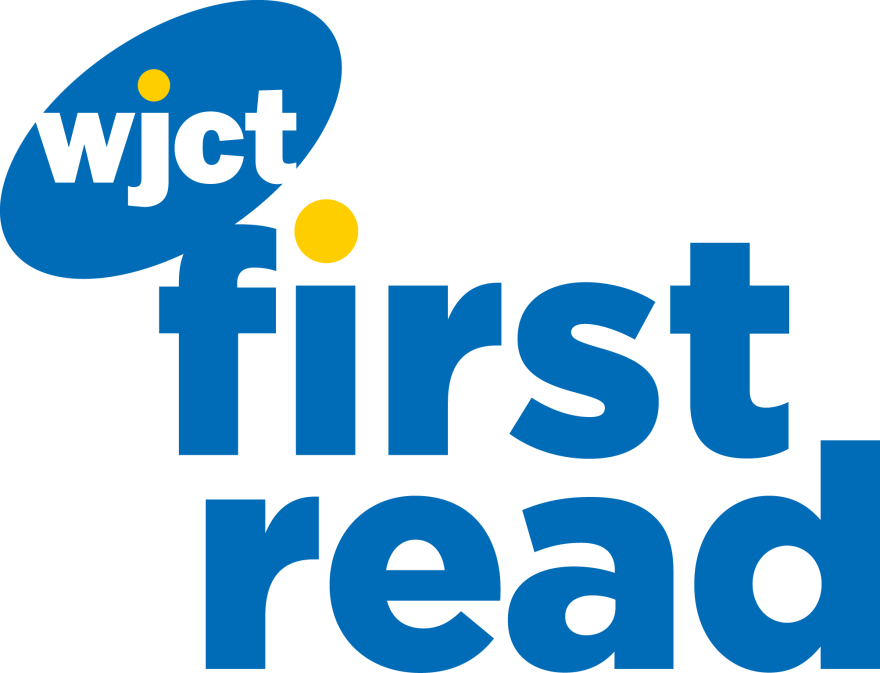 Governor Rick Scott, the Mayo Clinic, and Miss Florida are in the headlines today.Welcome to WJCT First Read, your daily weekday morning round-up of stories from the First Coast, around Florida, and across the country. We'll also preview some of WJCT's upcoming news programming.
Mother and daughter found dead: Police are investigating how a woman and her teenage daughter died after their bodies were found Sunday inside a home on Blanding Boulevard. (News4Jax)
New laws set to go into effect July 1: Florida's record-setting, $77 billion election-year budget goes into effect on Tuesday, along with 157 new laws. (The News Service of Florida via WJCT)
No plans for First Coast light rail: A lawyer with Florida East Coast Railway says there are currently no plans for All Aboard Florida to develop light passenger rail in the region. (Jacksonville Business Journal)
Wrongful arrests a factor in Clay County Sheriff's accreditation: The wrongful arrests of two people by the Clay County Sheriff's Office within the last 12 months is expected to be a part of the agency's accreditation review next month. (Florida Times-Union)
Governor to honor vets on statewide tour: Gov. Rick Scott is set to travel around Florida this week to honor the state's veterans. (AP via WJCT)
Jax Mayo Clinic to get increased state funding: The state's historic state budget that goes into effect this week includes money for cancer research, including funding for the Mayo Clinic in Jacksonville. (Tampa Bay Times)
Judge accused of punching lawyer back on the bench: After a four-week leave of absence, Brevard County Judge John Murphy will return to the bench this week. (My News 13)
Miss Florida miscount takes crown from former UF student: The winner of the recent Miss Florida pageant, who reportedly dropped out of the University of Florida following her win to prepare for Miss America, gave up her crown after officials discovered an auditing error showing she was actually a runner-up. (CNN)
Today on First Coast Connect, Duval County Public Schools Superintendent Dr. Nikolai Vitti on single gender education and more.
You can get all the latest headlines online at WJCTNews.org, on our Facebook page, and on Twitter @WJCTJax. You can follow Patrick Donges on Twitter at @patrickhdonges.