First Read: Tuesday, July 8, 2014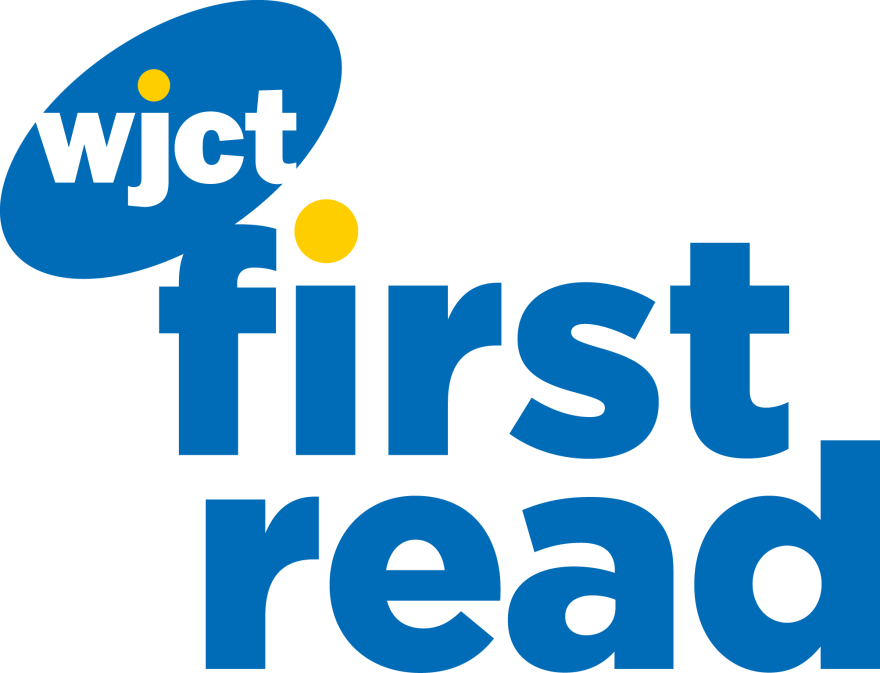 Duval teachers, blight and All Aboard Florida are in the headlines today.Welcome to WJCT First Read, your daily weekday morning round-up of stories from the First Coast, around Florida, and across the country. We'll also preview some of WJCT's upcoming news programming.
Teachers await placement details: About 470 Duval County teachers in the district's surplus pool have yet to find out where they will start the new school year with about a month to go. (WJCT)
One Duval teacher fired, another suspended by board: The Duval County School Board approved the termination of sixth-grade history Julie Bennett for allegations that include berating students in class and the unpaid suspension of soccer coach Courtney Spruill for allegedly "twerking" at the home of a team member. (Florida Times-Union)
City lawmakers discuss blight solutions: The wheels were set into motion Monday for the creation of a special committee to figure out what to do with the more than 20,000 vacant and abandoned properties in Jacksonville. (WJCT)
St. Johns, Flagler among counties challenging juvenile justice detention ruling: Twenty-five counties and The Florida Association of Counties have signed on to cases disputing their cost burden for juvenile justice services. (News Service of Florida via WJCT)
Officer fires at fleeing suspect, two in custody: A man who allegedly pointed a handgun at a Jacksonville Sheriff's officer dropped the gun and surrendered after the officer fired past him Monday night. (News4Jax)
Bicycle-pedestrian path considered for Fuller-Warren: A bike-pedestrian path over the Fuller-Warren Bridge is being considered as part of an ongoing widening project. (First Coast News)
Scott asks VA nominee to allow state inspections: Governor Rick Scott sent a letter to U.S. Secretary of Veterans Affairs nominee Bob McDonald requesting Florida Agency for Health Care Administration Inspectors be allowed into the state's VA facilities. (Biz Pac Review)
Florida holds first medical marijuana hearing: Florida regulators hosted about seven hours of discussion Monday at the first hearing on draft rules for limited medical use of marijuana. (Tampa Bay Times)
All Aboard Florida scales back initial service: Officials say All Aboard Florida's Miami-to-Orlando passenger rail service will initially run only between Miami, Fort Lauderdale and West Palm Beach starting in late 2016. (South Florida Sun Sentinel)
Family wants Palestinian-American teen stateside: Family members of a Palestinian-American teenager from Florida who was apparently beaten by Israeli police want him returned to the U.S. so he can receive proper medical attention. (AP via WJCT)
Today on First Coast Connect, recently appointed Jacksonville City Council President Clay Yarborough. Also, one of Duval County's master gardeners on what to plant in your garden this summer.
You can get all the latest headlines online at WJCTNews.org, on our Facebook page, and on Twitter @WJCTJax. You can follow Patrick Donges on Twitter at @patrickhdonges.