Jacksonville Woman Pleads Guilty To Lying About Confederate Flag On Coworker's Desk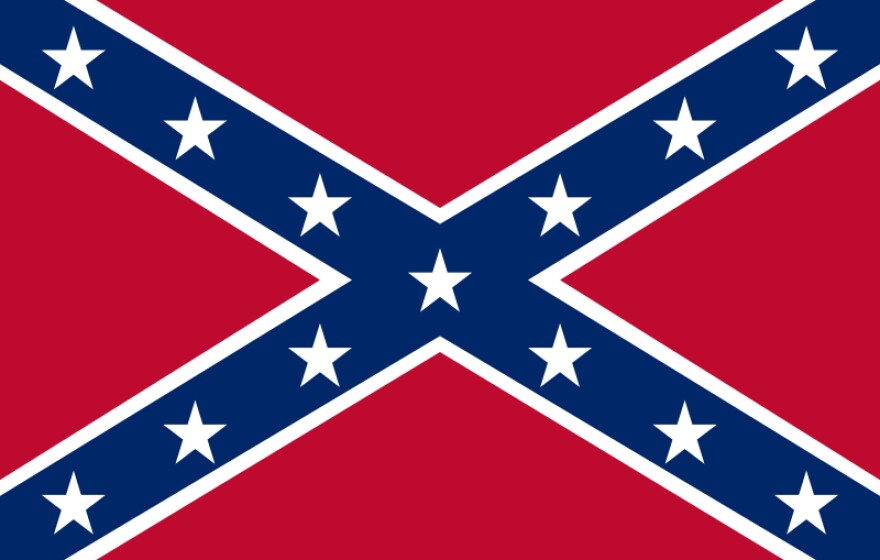 A Jacksonville woman faces up to five years in prison after she admitted to an incident involving a Confederate flag at her workplace.
Fifty-eight-year-old Susan Thompson has pleaded guilty to lying to federal investigators because she initially denied her involvement.
Thompson was a contractor at the Army Corps of Engineers office in Jacksonville this summer when she decided to place a Confederate flag on a black coworker's desk — a week after nine people were shot to death in a historically black church in Charleston.
In a press release, the U.S. Attorney's Office said Thompson and her coworker frequently fought at work, but she denied any involvement in the flag's appearance during a federal inquiry. Later, she admitted to printing out the flag at home and bringing it to work. But she insisted it was not racially motivated.
Her sentencing date has not been set.