First Read: Friday, January 10, 2014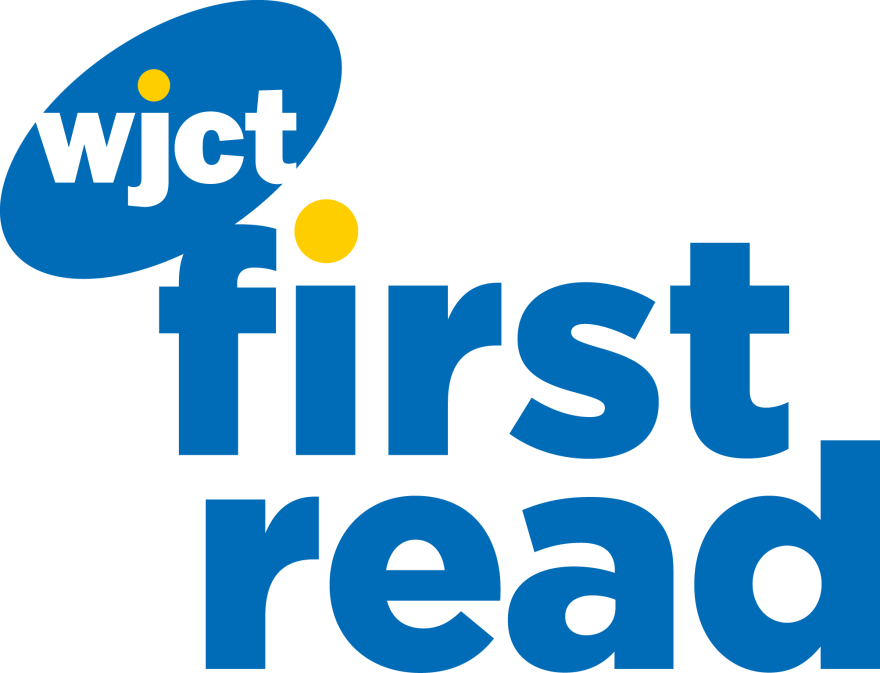 Student achievement, Marissa Alexander, and Cuba are in the headlines today.Welcome to WJCT First Read, your daily weekday morning round-up of stories from the First Coast, around Florida, and across the country. We'll also preview some of WJCT's upcoming news programming.
San Marco I-95 on-ramps reopened after overnight construction: On-ramps from Atlantic Blvd. and Philips Hwy. onto Interstate 95 northbound were reopened this morning at around 5:15 a.m. following overnight emergency repairs. (WJCT/News4Jax)
Florida makes student achievement gains: A new report from newspaper Education Week (EdWeek) says student achievement is up in Florida. (WJCT)
Dozens of motions heard in Donald Smith case: Rulings on motions filed by attorneys for convicted sexual predator Donald Smith in his trial for the rape and murder of 8-year-old Cherish Perrywinkle last year are expected in the coming weeks. (News4Jax)
St. Johns dredging efforts renewed in the new year: Congresswoman Corrine Brown and Congressman Ander Crenshaw are pushing for federal support for deepening the St. Johns River's shipping channel. (Jacksonville Business Journal)
Rare earthquake strikes Cuba, South Florida: A 5.1-magnitude earthquake centered off the northern coast of Cuba rattled Florida residents as far north as Cape Coral. (Miami Herald)
Sen. Rubio to support delaying flood insurance hikes: Florida's junior U.S. Senator said Thursday he will support a bipartisan bill to delay increases in federal flood insurance rates despite misgivings about the program overall. (USA Today)
State leg committee chairman to file limited medical marijuana bill: Florida Rep. Matt Gaetz, chair of the powerful House Criminal Justice Subcommittee, said he will file a bill to allow the use of specific strains of marijuana for treatment of seizures in children. (Tampa Bay Times)
Our Rhema Thompson (@RhemaThompson) is live tweeting from court this morning with coverage on the motion to revoke Marissa Alexander's bail.
Today on First Coast Connect, our weekly week in review local media roundtable.
You can get all the latest headlines online at WJCTNews.org, on our Facebook page, and on Twitter @WJCTJax. You can follow Patrick Donges on Twitter at @patrickhdonges.