First Read: Wednesday, February 19, 2014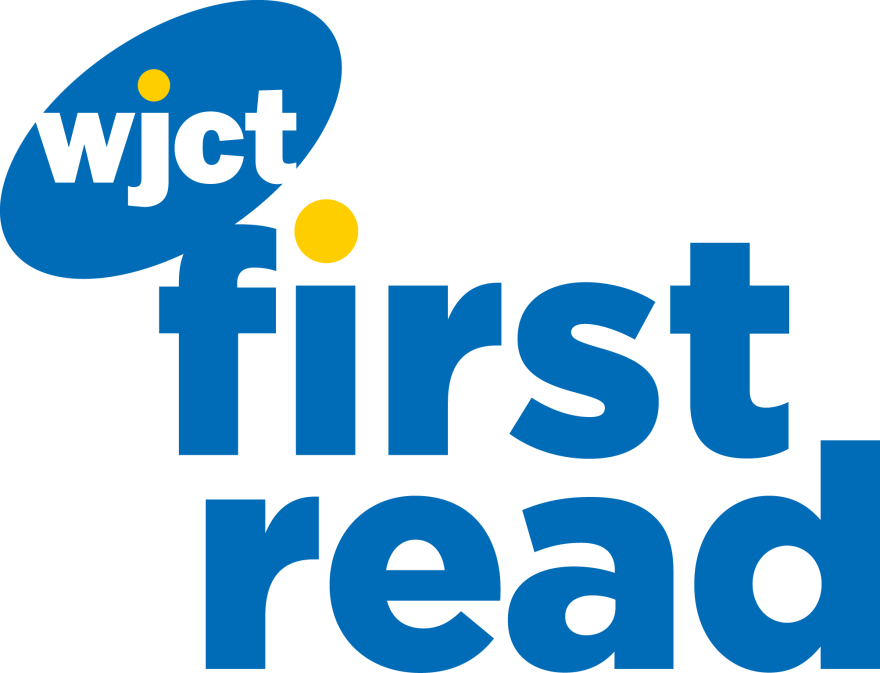 Flagler College, Mayor Alvin Brown, and the Florida Standards are in the headlines today.Welcome to WJCT First Read, your daily weekday morning round-up of stories from the First Coast, around Florida, and across the country. We'll also preview some of WJCT's upcoming news programming.
Flagler College under investigation for grade tampering: An independent investigation is underway at Flagler College following the discovery that test scores and grade point averages of some incoming freshmen had been changed to improve the school's standings. (WJCT)
Mayor Brown outlines JEA pension specifics amid allegations of political pressure: At a subcommittee meeting of the city's Retirement Reform Task Force, Mayor Alvin Brown said he can work out a deal in which JEA can increase its contribution to the Jacksonville Police and Fire Pension Fund without raising rates or cutting services. Meanwhile, JEA board member Peter Bower said Brown's administration pressured him to guarantee a "yes" vote on the proposal and his decision to oppose it has resulted in a delayed reappointment to the board. (WJCT, Florida Times-Union)
Jacksonville's pro-soccer team name, logo unveiled: Jacksonville's new North American Soccer League team will be called the Jacksonville Armada Football Club, giving recognition to the area's rich Hispanic heritage and strong military connection. (WJCT)
South Florida artist sorry for smashing expensive vase: A South Florida artist is apologizing for smashing a vase valued at $1 million that was part of a museum exhibit by noted Chinese dissident artist Ai Weiwei. (AP)
State Board of Ed approves revisions to statewide Florida Standards: Ending a months-long debate over the benchmarks, the Florida Board of Education approved revisions Tuesday to the Common Core State Standards, now known as Florida Standards. (Bradenton Herald)
Florida ranks third in info-tech jobs: Florida ranks third nationally in information technology companies and jobs behind only California and Texas, according to a report from industry magazine InfoWorld. (South Florida Sun Sentinel)
Special election spending tops $4 million: Republican support groups are the biggest spenders thus far in the race for Florida's 13th congressional district with more that $4 million spent on both sides. (Washington Post)
Community meeting held to discuss Florida State Fair student day chaos: About 100 people gathered at Beulah Baptist Institutional Church on Tuesday evening to learn more about student day at the Florida State Fair, which prompted deputies to eject 99 people, arrest 12 and close the fair early. (Tampa Bay Times)
Today on First Coast Connect, Gina Thorne, vice president at Lakeview Health, and Kelly Corredor, President/CEO at The Skeeterhawk Experiment, a First Coast nonprofit working to address the problem of prescription drug abuse, will discuss the growing problem of heroin addiction.
You can get all the latest headlines online at WJCTNews.org, on our Facebook page, and on Twitter @WJCTJax. You can follow Patrick Donges on Twitter at @patrickhdonges.