First Read: Friday, February 28, 2014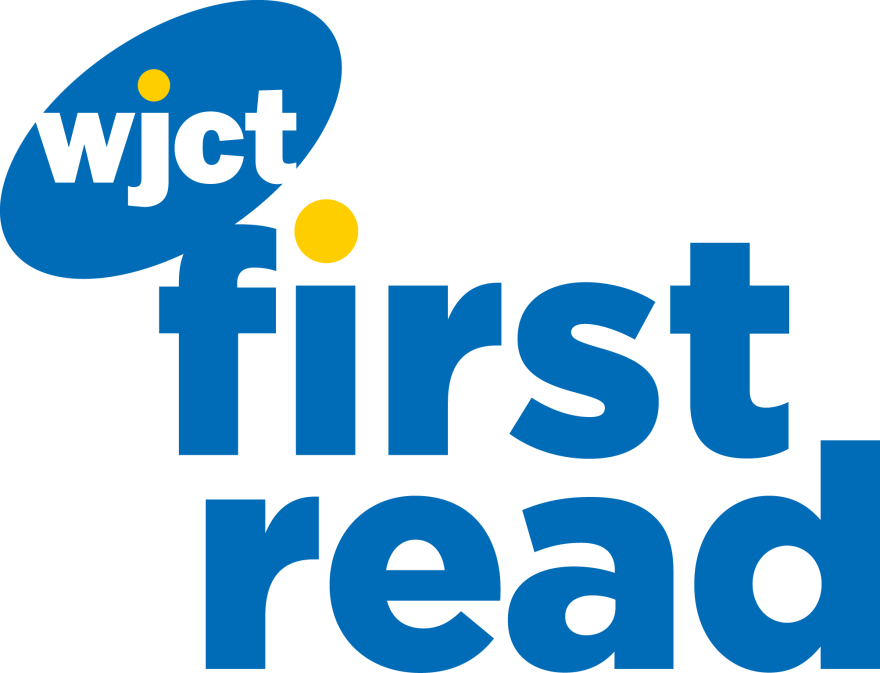 The Jacksonville Fire and Rescue Department, The Bill & Melinda Gates Foundation, and Medicaid expansion are in the headlines today.Welcome to WJCT First Read, your daily weekday morning round-up of stories from the First Coast, around Florida, and across the country. We'll also preview some of WJCT's upcoming news programming.
Three overnight fires leave one dead, several injured: A building fire on West 10th St. left one woman dead and 3 hospitalized, one person was injured in a fire at La Esparanza apartments, and two firefighters were injured battling a blaze on Utsey Rd. near Old Kings Rd. in a busy night for Jax fire officials. (News4Jax)
Gates Foundation opposes release of Florida teacher VAM scores: Vicky Phillips, K-12 education director, at The Bill & Melinda Gates Foundation says the foundation opposes the release of individual teacher scores. (Washington Post)
JU partners with veterans' children group: Jacksonville University is set to become the first partner school for the Children of Fallen Patriots Foundation. (AP)
Diet supplements, used car dealer top Jax business bureau "worst of" list: The Better Business Bureau serving Northeast Florida has named area businesses for which it processed the most unanswered or unresolved and serious complaints in 2013. (Jacksonville Business Journal)
Support for Medicaid expansion waning in Florida Senate: Florida Senate President Don Gaetz says federal health officials have been unwilling to negotiate on a a deal to bring Medicaid expansion to the state. (NBC Miami)
Sink out-raises Jolly in FL-13 special election: Former Florida Chief Financial Officer Alex Sink raised $1.3 million in the last month, double that of her Republican opponent, lobbyist David Jolly in the race for Florida's 13th Congressional District. (Roll Call)
FSU-Florida football series extended through 2018: Florida State and the University of Florida have extended their annual football series through the 2018 season. (ESPN)
Man attacked by bear in Lake County: Wildlife officers continue to investigate a report from Thursday about a man being attacked by a bear near Sorrento. (Orlando Sentinel)
Today on First Coast Connect, we'll start the show with our weekly media roundtable. Also today, Intuition Ale Works owner and brewer Ben Davis and Downtown Vision marketing director Katherine Hardwick on this weekend's Intuition Smoke IPA celebration and the Downtown is on Fire campaign.
You can get all the latest headlines online at WJCTNews.org, on our Facebook page, and on Twitter @WJCTJax. You can follow Patrick Donges on Twitter at @patrickhdonges.