Stamping Out Hunger: FSCJ Opens Student Food Pantry On South Campus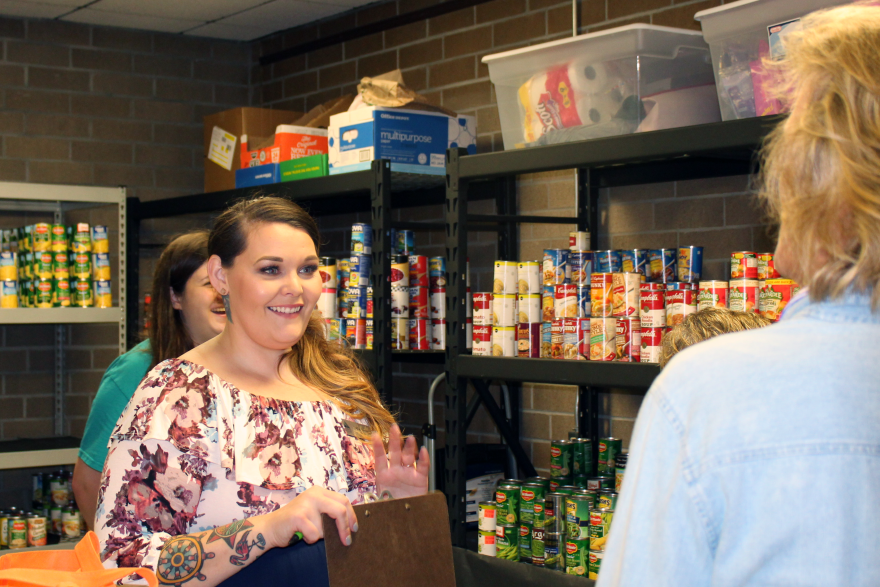 Florida State College at Jacksonville is taking steps to make sure no students are going hungry.
The college recently opened a student food pantry on its South Campus on Beach Boulevard.
Melanie Miller, associate vice president of student services, said the need was based on what students were telling their advisors.
"Issues outside the classroom were affecting their ability to be successful inside the classroom," she said. "And a lot of times that would be financial situations, emergencies that had come up — basically them indicating they could no longer afford to buy food on a regular basis and they were coming in hungry and not able to focus on studying or anything else."
The FSCJ student food pantry is named Helping Out People Everyday. It's open Tuesdays through Thursdays and is stocked with non-perishable items.
Students with a valid FSCJ student ID can receive up to five pounds of food for free.
School officials say they'd like to eventually expand to more campuses.
Contact reporter Cyd Hoskinson at choskinson@wjct.org, 904-358-6351 and on Twitter @cydwjctnews