7/17/19: A Victory For Cannabis Growers In Fla.; Going Green; The Moon Landing & R2-D2
Last week, a Florida appellate court ruled that the system set up for distributing medical marijuana in Florida is unconstitutional. This could be considered a victory for cannabis growers and sellers throughout the state.
Partner at Vicente Sederberg Sally Peebles joined First Coast Connect with Melissa Ross. She serves on the state's Medical Marijuana Advisory Committee.
Folio Weekly writer Shelton Hull, who has covered the topic, also joined us with his perspective.
Going Green
Moms for Clean Water is a new campaign inspired by Florida First Lady Casey DeSantis. It's dedicated to restoring and protecting Florida's waterways.
The campaign represents moms around the state of Florida calling for greater protection for water resources.
St. Johns Riverkeeper Lisa Rinaman joined us to talk about how this campaign will impact Florida.
The Moon Landing And R2D2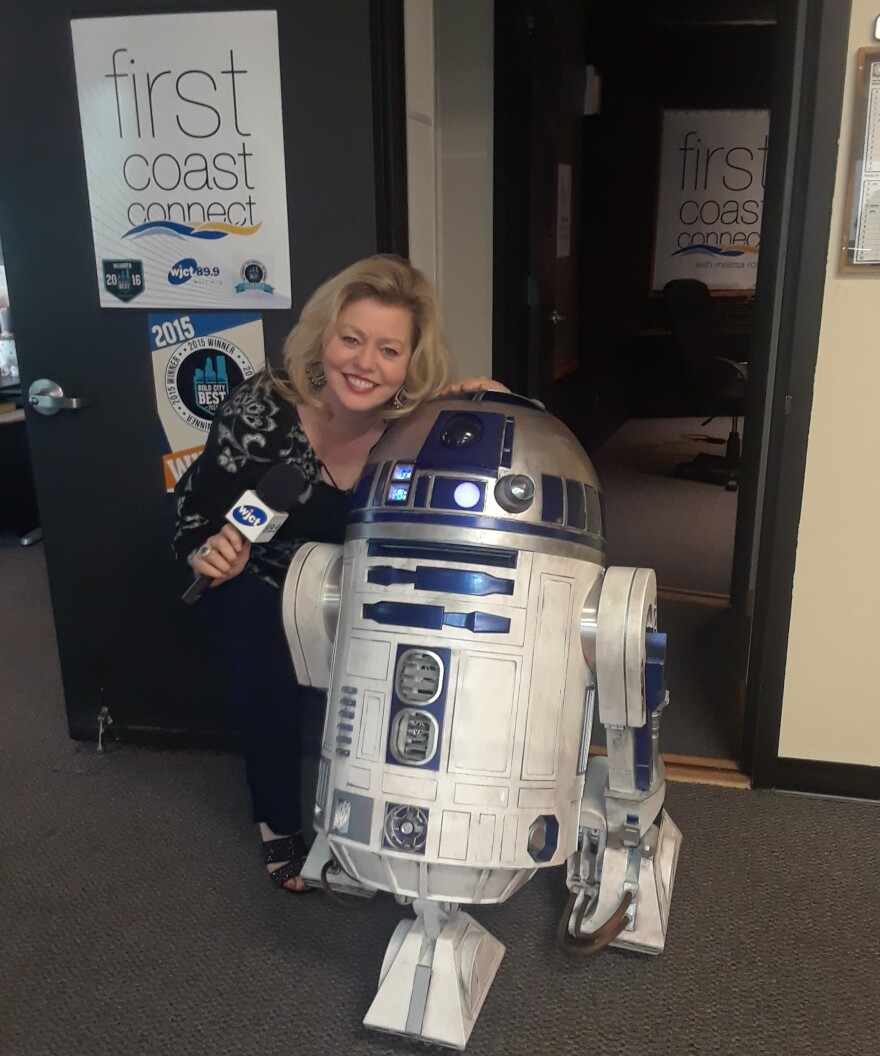 This weekend represents the 50th anniversary of the Apollo 11 moon landing.
The Jacksonville Public Library will be hosting two space exploration themed events; Tech Fair and Stars and Planets talk by NASA Solar System Ambassador Bharath Muthyala.
Muthyala and E-Services Supervisor for the Jacksonville Public Library Ryan Emmons joined us for a preview.
Network Security Specialist with Southern R2 Builders Doug Bigalke also joined us to talk about his experience building an R2-D2 replica.
Just For Fun: The R2-D2 Video Promo
Madison Roberts can be reached at newsteam@wjct.org or (904)358-6317.