Four Farmers' Markets For Moms And Kids To Be Held Next Week In Brunswick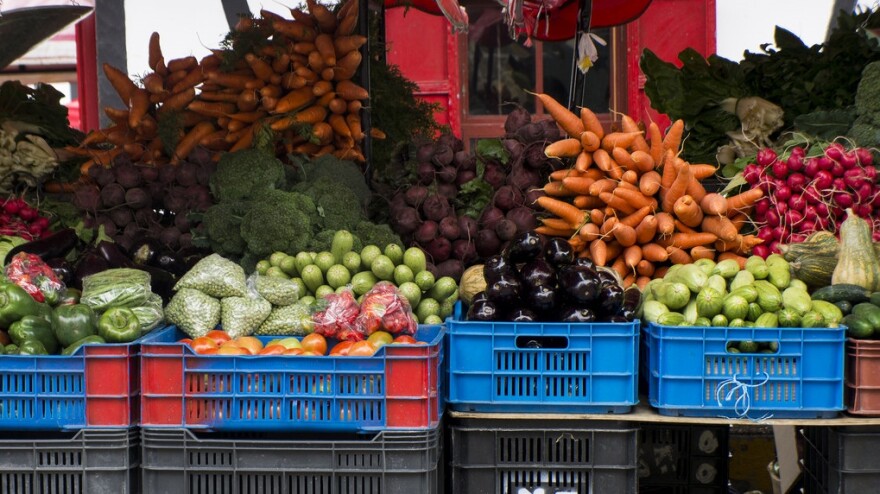 Women and children enrolled in the federal Women, Infants and Children Nutrition Program (WIC) will find fresh, locally grown fruits and vegetables at four special farmers' markets next week in Glynn County, Georgia.
WIC is a supplemental nutrition program that provides healthy food and guidance to new and expectant mothers, their babies and children younger than 5.
The farmers' markets are set for
Monday, June 17, 9 a.m. until 2 p.m.
Tuesday, June 18, 9 a.m. until 2 p.m.
Thursday, June 20, 9 a.m. until 2 p.m.
Friday, June 21, 9 a.m. to 1 p.m.
All four at at the Glynn County Health Department in Brunswick at 2747 Fourth St.
At least once a year, the WIC program hosts a farmers market to provide fresh, locally grown fruits and vegetables to WIC participants. Produce at the farmers market is provided at no cost to WIC clients who present a WIC ID card at the market. The market will remain open on the scheduled days and times until produce runs out.
All WIC services are free of charge. WIC can provide special checks to buy healthy foods from WIC-authorized vendors (such as milk, eggs, bread, cereal, juice, peanut butter, and more).
To find out if you are eligible for WIC through the Glynn County Health Department, call 912-289-1810 or go to gachd.org/wic and complete the WIC Eligibility Assessment.
More information on the program including eligibility requirements is here.