Local Grammy-Nominated Singer Troy Sneed Dies From COVID-19 Complications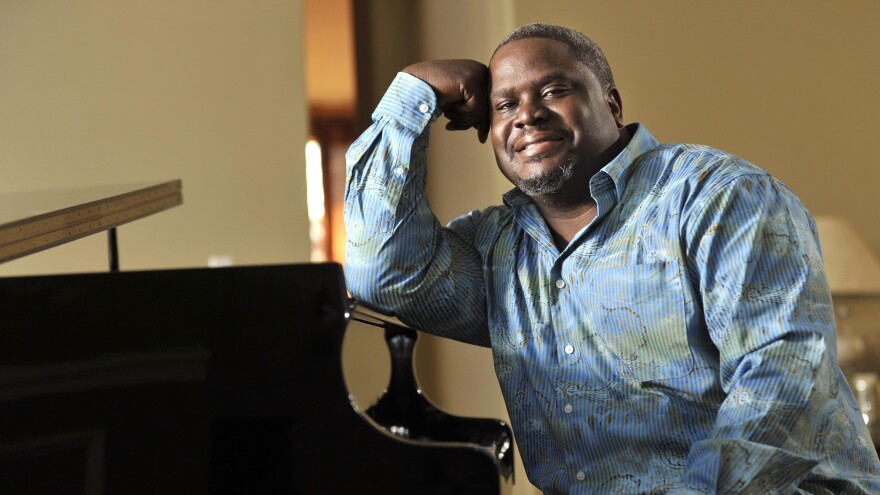 Grammy-nominated gospel singer Troy Sneed of Fleming Island has died of complications from the coronavirus.
Sneed's publicist Bill Carpenter said the singer died at a Jacksonville hospital early Monday.
Early in his career, Mr. Sneed traveled nationwide to sing gospel music with the Georgia Mass Choir and from that ensemble, helped form the Youth For Christ music group.
He earned a Grammy nomination for his work on their 1999 album called "Higher."
Related: Local, State, And National Coronavirus Coverage
Mr. Sneed released albums as a solo artist with hit songs including "My Heart Says Yes." He was 52.
Michelle Corum can be reached at mcorum@wjct.org, 904-358-6308 or on Twitter at @MCorumonME.