2 Jacksonville Teachers, Mother And Daughter, Die Of COVID-19 Complications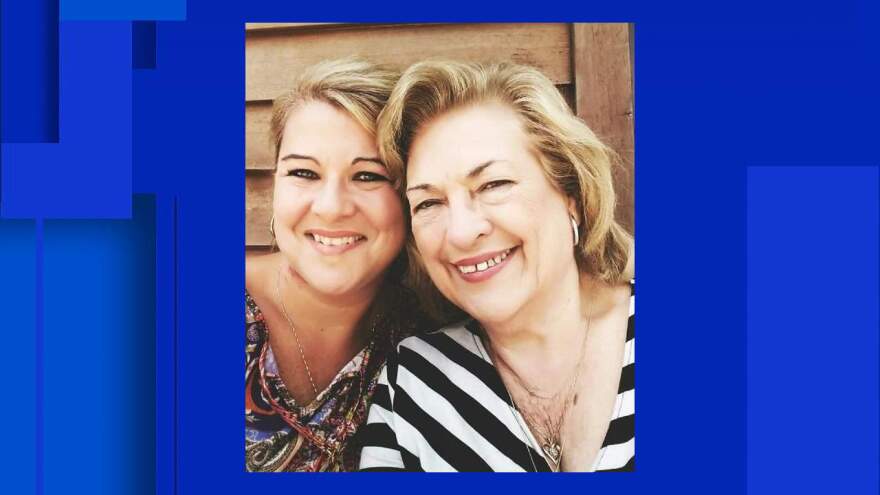 Two beloved teachers at Jacksonville's Trinity Christian Academy have died from complications due to COVID-19, a school spokesman confirmed.
The two were mother and daughter.
Marilyn Foshee and Julie Foshee-Knowell died in the past week, a TCA representative said.
Communications director Chris Carr said the women contracted the virus while on Thanksgiving break and did not return to campus following the break.
Read the rest of this story from WJCT News partner News4Jax.