First Read: Friday, January 31, 2014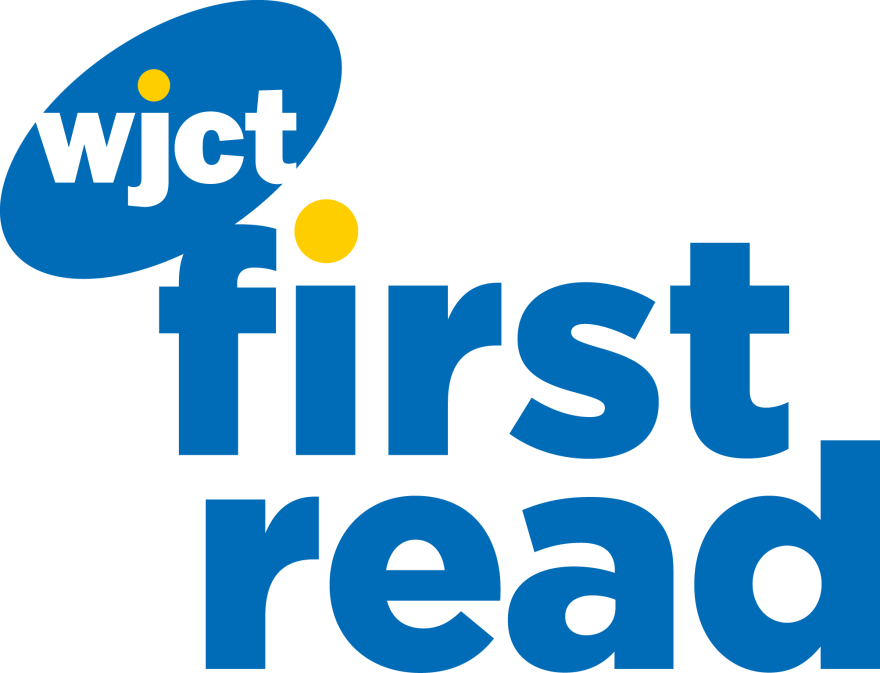 Michael Dunn, Marissa Alexander, and red light cameras are in the headlines today.Welcome to WJCT First Read, your daily weekday morning round-up of stories from the First Coast, around Florida, and and across the country. We'll also preview some of WJCT's upcoming news programming.
Officials prepare for media attention from Dunn trial: The trial of Michael Dunn for the killing of Michael Davis starts next week in Duval County Circuit Court, and its audience will be the largest in the new courthouse's one-and-a-half year history. (WJCT)
Marissa Alexander trial postponed: The trial of Marissa Alexander for firing a warning shot at her allegedly abusive husband has been moved back to July 28 after her lawyer requested a continuance. (News4Jax)
As red light cameras start operating in Jax, officials call for changes: A grace period for motorists to become aware that red light cameras have been installed at four Jacksonville intersections has ended. Meanwhile, some local lawmakers say there are serious flaws in the current system. (Florida Times-Union, WJCT)
Hendricks Ave. access from Main Street Bridge to close: The Florida Department of Transportation is scheduled to permanently close access from the Main Street Bridge in downtown Jacksonville to Hendricks Avenue starting at 8 p.m. on Monday, Feb. 3. (WJCT)
Crist leads Scott by 8 points in new poll: Former Gov. Charlie Crist is leading Republican Gov. Rick Scott by 8 points in a Quinnipiac poll released yesterday. (AP)
Clinton tops Christie in new presidential poll: A poll released today shows former Secretary of State Hillary Clinton gaining ground on New Jersey Gov. Chris Christie and U.S. Sen. Marco Rubio when it comes to a potential presidential run. (Miami Herald)
Local Super Bowl ad will highlight Chase expansion: A 30-second commercial set to play on local Fox affiliate WAWS during the Super Bowl marks the first time national bank chain Chase has launched a broadcast media campaign around new openings in a local market. (Jacksonville Business Journal)
Suspect in Eastern Florida State College shooting claims self defense: A student at Eastern Florida State College in Palm Bay says he shot another student in the chest Thursday in self defense. The victim is in fair condition with non-life threatening injuries. (WFTV)
Hopes rise in Florida as immigration reform seems possible: Florida immigrants and employers have been encouraged this week by signs that Congress is moving toward comprehensive immigration reform. (South Florida Sun Sentinel)
Today on First Coast Connect, we'll kick things off with our weekly media roundtable.
And don't forget, we're accepting submissions for our First Coast Connect theme song contest! Click to find out how you can become a part of each and every show.
You can get all the latest headlines online at WJCTNews.org, on our Facebook page, and on Twitter @WJCTJax. You can follow Patrick Donges on Twitter at @patrickhdonges.