First Read: Wednesday, February 12, 2014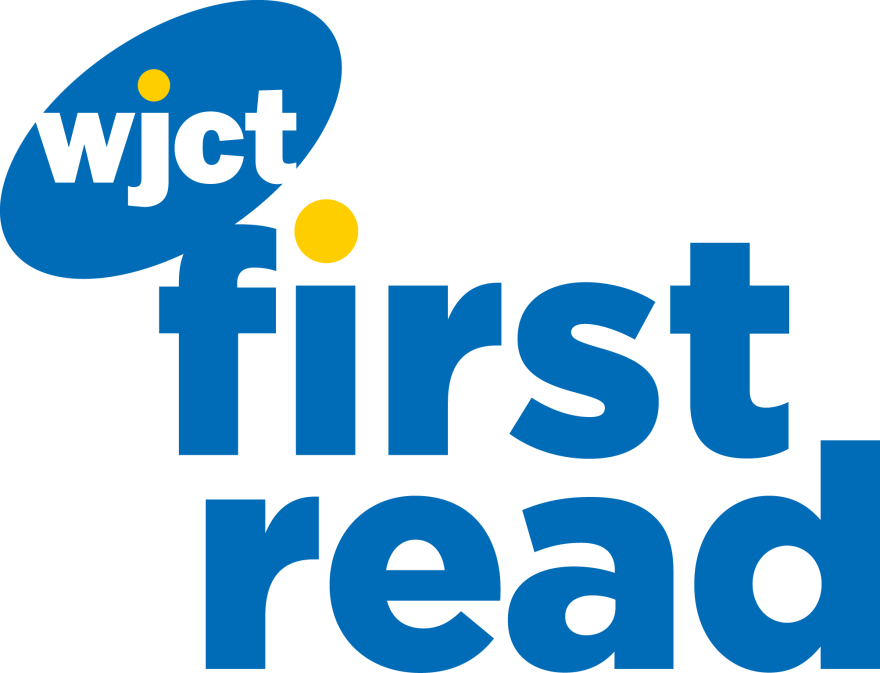 Michael Dunn, Jimmy Ryce, and Kelly Mathis are in the headlines today.Welcome to WJCT First Read, your daily weekday morning round-up of stories from the First Coast, around Florida, and and across the country. We'll also preview some of WJCT's upcoming news programming.
Closing arguments in Dunn trial set to begin: Following five days of testimony from 39 witnesses, closing arguments in the murder trial of Michael Dunn are set to begin this morning. (WJCT)
JEA working to restore power in Clay County: Jacksonville Electric Authority crews are working this morning to restore power to about 500 customers in Clay County. (News4Jax)
Ice storm affecting flights to southern airports: As a major ice storm swept through the Southeast overnight, flight delays and cancelationsare altering plans for travelers at airports across the country. (Orlando Sentinel)
Jimmy Ryce's killer faces execution: Barring a last-minute legal intervention, Juan Carlos Chavez will be executed by lethal injection tonight for the rape and murder of 9-year-old Jimmy Ryce in 1995. (Miami Herald)
Kelly Mathis to be sentenced in Allied Veterans case: Jacksonville attorney Kelly Mathis is facing years in prison this morning following his conviction as the ringleader of the Allied Veterans of the World gambling scandal last year. (Florida Times-Union)
Congressional panel discusses space facilities in Brevard County: A congressional subcommittee was in Central Florida this week to discuss turning unused space facilities into private businesses. (WESH)
Crist tell Colbert some Republicans oppose Obama on racial grounds: As the guest on last night's Colbert Report, Democratic gubernatorial candidate Charlie Crist said some Republicans oppose President Barack Obama not just because he's a Democrat, but because he is black. (Tampa Bay Times)
Today on First Coast Connect, we'll have analysis of yesterday's marathon testimony from defendant Michael Dunn with attorney and former FBI agent Dale Carson. We'll also speak withlocal advocacy group Rethreaded about their upcoming Mukti Freedom fundraiser.
Those of you who watch WJCT TV via digital antenna or satellite television service may have noticed that we are off the air. Our engineers are working to bring back your programming as soon as possible. Thank you for your patience!
You can get all the latest headlines online at WJCTNews.org, on our Facebook page, and on Twitter @WJCTJax. You can follow Patrick Donges on Twitter at @patrickhdonges.