Jacksonville Committeeman Steps Down From Democratic Party Posts After Using Phrase 'Colored People'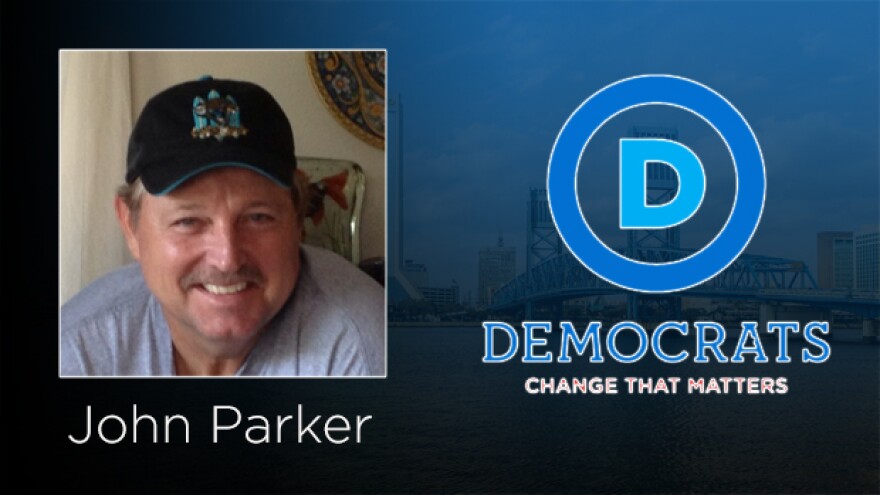 A Democratic National Committee member and Florida State Democratic Committeeman from Jacksonville is stepping down after admitting to using racially insensitive language.
John Parker admitted to using the term "colored people" when referring to African-Americans during a lunch in January with other members of the party.
"'Colored people' today is not OK," said state Sen. Audrey Gibson (D-Jacksonville). "We use 'people of color' because, historically, people of color have been called all kinds of names that are not positive."
See Also: Election 2018 coverage
Gibson, who is African-American, said after speaking with Parker, she believes he had no malicious intent behind his "stuck-in-time" comment, which she attributed to "generational differences."
Still, she said, the situation was irreconcilable.
"For race relations in this city and for the good of the local and state party, it's better to move on," she said.
The Duval County Democratic Executive Committee Chairwoman, who happens to be Parker's wife Lisa King, released a statement Wednesday saying his statements and actions necessitated his departure after 35-years of service to the party.
That's after a statement she released Monday, saying, in part:
(Block quote): "John and I met through our Democratic activism. Those who know us, know that we are both strong personalities, who often disagree on issues. It is a reality that when married couples step into positions of leadership, conflicts can and will occur. Though it is painful and awkward to air this conflict publicly, I have told John from the beginning that the most appropriate course of action for him was to resign."
Last week, the Democratic Black Caucus of Florida filed a grievance with the Florida Democratic Party against Parker. That grievance was referred to the FDP Judicial Council on Friday, and it was scheduled to be heard at the State Committee before he resigned, according to King.
When reached by WJCT News Tuesday, King said she would not be answering questions related to her husband. A request for an interview with him was not immediately returned Wednesday.
Contact Jessica Palombo at 904-358-6315, jpalombo@wjct.org or on Twitter at @JessicaPubRadio.