First Read: Tuesday, January 21, 2014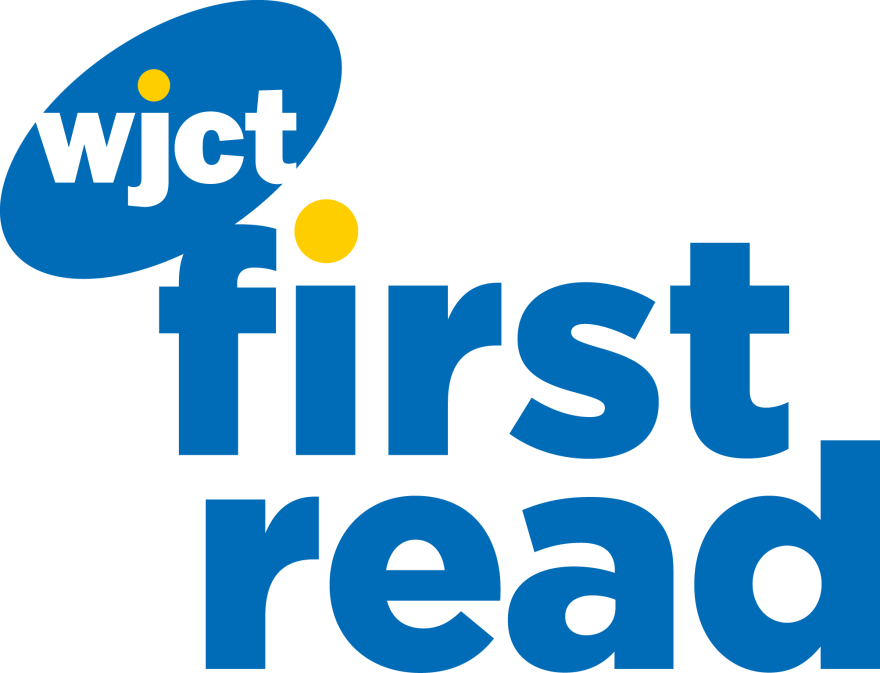 Forrest High, Michael Dunn, and Kathleen Sebelius are in the headlines today.Welcome to WJCT First Read, your daily weekday morning round-up of stories from the First Coast, around Florida, and and across the country. We'll also preview some of WJCT's upcoming news programming.
Total cost to rename Forrest High remains unclear: Duval County Public Schools officials are expected to have a clearer picture of exactly how much it will cost to change Forrest High to Westside High later this week. (WJCT)
Dunn in court on motion to delay trial: The attorney for alleged assailant Michael Dunn, accused of killing Jordan Davis, says he wants the trial delayed because he has been inundated with media requests for information. A hearing on the motion is set for today. (News4Jax)
Jax MLK Day parade draws thousands: The city's annual Martin Luther King Jr. Holiday Parade drew thousands of spectators yesterday. (Florida Times-Union)
Sec. Kathleen Sebelius in Apopka for Obamacare update: U.S. Secretary of Health and Human Services Kathleen Sebelius will visit the Apopka Family Health Clinic this afternoon to discuss the progress of Obamacare in Florida. (Orlando Sentinel)
New ad targets Jolly lobbying in FL-13 race: The Democratic Congressional Campaign has a new ad aimed at GOP 13th Congressional District candidate David Jolly focused on his lobbying career. (Politico)
Crist taps former Obama aides for gubernatorial bid: Republican governor turned Democratic candidate Charlie Crist has two former Obama campaign officials on board for the race. (NewsMax)
Scientists monitor pilot whales near Fort Meyers: The U.S. Coast Guard has stopped boat traffic in an area of southwest Florida where a pod of pilot whales is stranded. (AP via WJCT)
Today on First Coast Connect, Daniel M. Rothschild, senior fellow and director of state projects at the free market think tank R Street Institute, on how Florida should spend Clean Water Act fines from BP as a result of the Deepwater Horizon oil spill. Also on today's show, Melissa's interview with famed Washington Post reporter and bestselling author Bob Woodward.
And don't forget, we're accepting submissions for our First Coast Connect theme song contest! Click to find out how you can become a part of each and every show.
You can get all the latest headlines online at WJCTNews.org, on our Facebook page, and on Twitter @WJCTJax. You can follow Patrick Donges on Twitter at @patrickhdonges.