First Read: Thursday, March 6, 2014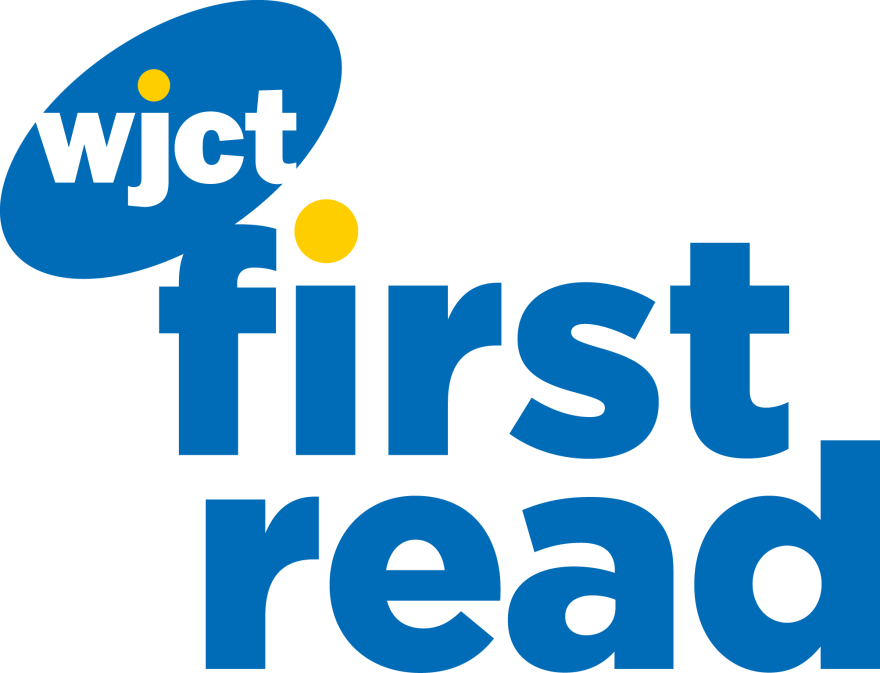 JaxScore, Shad Khan, and the St. Johns River are in the headlines today.Welcome to WJCT First Read, your daily weekday morning round-up of stories from the First Coast, around Florida, and across the country. We'll also preview some of WJCT's upcoming news programming.
City launches JaxScore website to track efficiency: Jacksonville residents have a new website to check to out how the city is doing on anything from fire and rescue response times to specific budget details. (WJCT)
Shad Khan gives $50K for Brown re-election: Jaguars owner Shad Khan gave $50,000 to the political committee supporting Mayor Alvin Brown's re-election, making Khan the top individual contributor to his campaign. (Florida Times-Union)
Jax student arrested after gun found: An Ed White High School student was arrested on a felony charge Wednesday morning after a gun was found on campus during a random search. (News4Jax)
Army Corps allocates funding for St. Johns River deepening: The Army Corps of Engineers has set aside $2.25 million for the engineering and design phase of deepening the St. Johns River's shipping channel following President Barack Obama's inclusion of $3.15 million in his proposed budget for the project. (Jacksonville Business Journal)
Bill for medical use of low-THC marijuana wins support: The Florida House Criminal Justice Subcommittee approved a bill Wednesday to allow doctors to prescribe a strain of marijuana that contains low amounts of THC for medical use. (AP)
Takeaways from FL-13 special election campaigns: With less than a week to go before the contest between Republican David Jolly and Democrat Alex Sink to replace the late Rep. Bill Young, analysts say the campaign has shown that fundraising still matters. (ABC News, Roll Call)
Florida joins Deepwater Horizon lawsuit: The state of Florida has joined a multi-state federal lawsuit against BP involving the Deepwater Horizon oil spill. (Bradenton Herald)
U.S. House passes flood insurance bill: Florida property owners would be spared the full impact of steep increases in flood insurance rates if a bill passed by the U.S. House this week becomes law. (South Florida Sun Sentinel)
Grayson denies shoving wife: A lawyer for U.S. Representative Alan Grayson denied accusations on Wednesday that the congressman shoved his estranged wife during a weekend domestic dispute. (Reuters)
Woman who drove van with children into Daytona surf acted strange before incident: Family members told police that 32-year-old Ebony Wilkerson, of South Carolina, was acting strange about two hours before driving a van with her three children inside into the ocean in Daytona Beach. (WESH)
Panama City law enforcement search for missing spring breaker: Police and family are looking for Reny Jose, a 21-year-old Rice University student whose friends reported him missing on Tuesday while on spring break in Panama City. (New York Daily News)
Today on First Coast Connect, Dr. Matt Corrigan, political science professor at the University of North Florida, joins us to discuss statewide political issues as the legislative session gets started this week in Tallahassee.
You can get all the latest headlines online at WJCTNews.org, on our Facebook page, and on Twitter @WJCTJax. You can follow Patrick Donges on Twitter at @patrickhdonges.