First Read: Tuesday, April 22, 2014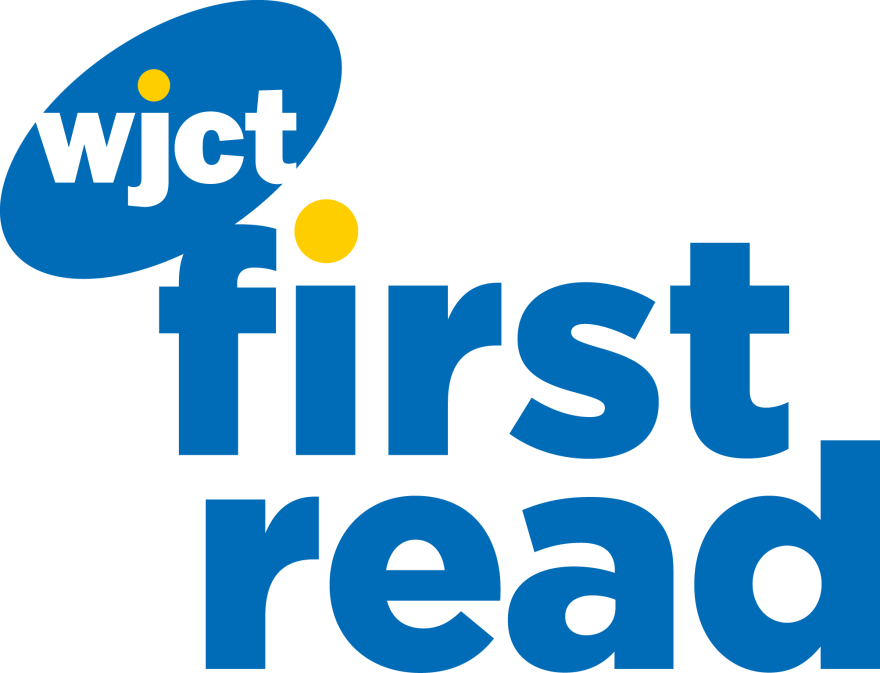 Governor Rick Scott, the Jacksonville Riverwalk, and curling are in the headlines today.Welcome to WJCT First Read, your daily weekday morning round-up of stories from the First Coast, around Florida, and across the country. We'll also preview some of WJCT's upcoming news programming.
Scott talks tuition with Duval County students: Florida Gov. Rick Scott joined eight Duval County Public Schools junior and seniors on Monday to discuss what it costs to go to college in the state, specifically for undocumented immigrants. (WJCT)
Jax lawmakers to vote on Riverwalk reconstruction funds: The Jacksonville City Council is scheduled to vote tonight during a regular meeting on whether to approve an additional $2 million for reconstruction of the city's Southbank Riverwalk, bringing the total budget for the project to $17 million. (News4Jax)
Northrop Grumman gets $31 million for work in St. Augustine: Global aerospace and defense giant Northrop Grumman Systems Corp. has been awarded a $31.1 million contract to provide service in St. Augustine for a small plane used by the U.S. Navy. (Jacksonville Business Journal)
Jax Beach lawmakers move to add police downtown: The Jacksonville Beach City Council voted Monday to add four additional police officers downtown. (First Coast News)
Jax to host USA Curling National Championships: The top 20 men's and women's curling teams from across the country will compete for a chance to represent Team USA at Jacksonville Veterans Memorial Arena in February, 2016. (Florida Times-Union)
Florida surgeon general opposes medical marijuana: The state's top doctor is opposing efforts to legalize a specific strain of marijuana for epilepsy treatment due to lack of research. (Tampa Bay Times)
Brutal winter sends travelers to Florida: A record for filling hotel rooms was set during the first three months of the year as brutal cold pounded the Northeast this winter. (South Florida Sun Sentinel)
Senator tries to keep immigrant tuition bill alive: State Sen. Jack Latvala will try to add language to four bills set to come before the Senate Appropriations Committee today to keep a provision that would grant in-state tuition rates to certain undocumented immigrants alive in the legislature. (Miami Herald)
Today on First Coast Connect, Jacksonville Transportation Authority CEO Nathaniel Ford and JTA Board Chairman Ed Burr on the city's gas tax and the future of transportation in Jacksonville.
You can get all the latest headlines online at WJCTNews.org, on our Facebook page, and on Twitter @WJCTJax. You can follow Patrick Donges on Twitter at @patrickhdonges.