The best medical books of 2022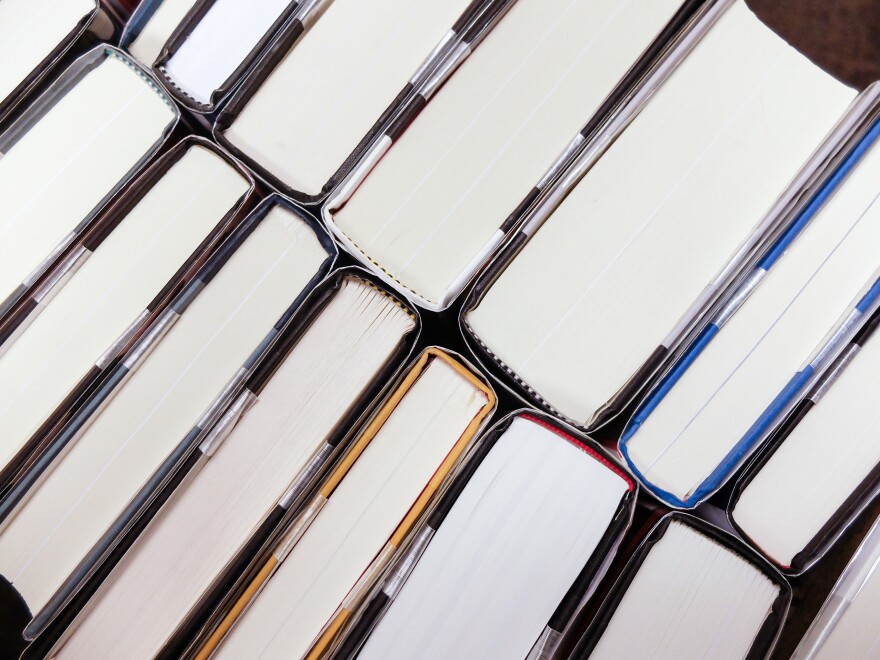 On this Labor Day weekend show, the "What's Health Got to Do with It" team highlights their favorite medical books of 2021.
Dr. Joe Sirven chose "The Neuroscience of You How Every Brain is Different and How to Understand Yours" by Dr. Chantel Prat. He says that most self-help books are all written in the language of neuroscience; however, most of these books fail to explain how brains can be different. As a neurologist, Sirven finds this self-evident, but he picked this book because Prat brings home this point in an easy-to-understand manner.
The show's senior producer, Heather Schatz, chose "Doctors and Distillers" by Camper English. As WJCT's resident foodie, she also had the opportunity to study wines and spirits in undergrad — she enjoyed learning the history of her favorite drinks in a fun and engaging way.
Associate producer Katherine Hobbs' pick is "A Molecule Away from Madness" by Dr. Sara Manning Peskin. Hobbs started reading Oliver Sacks' work in high school while taking AP Psychology and fell in love with his ability to weave science and narrative into a captivating story. For the past 15 years, she's searched for another author who could write about neurology with the same knack for storytelling. She says that whether you love journalistic storytelling or bizarre stories of the human brain, there's a chapter in Peskin's book for you.