First Read: Wednesday, October 30, 2013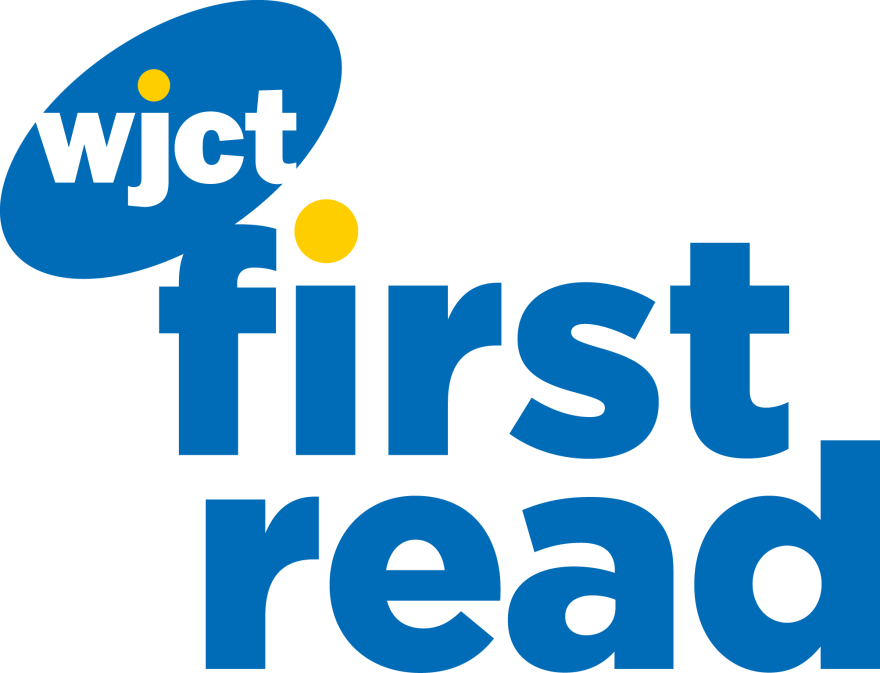 Stand Your Ground criticized in Congress, giant shrimp off Jax coast, and a federal court filing by a state Death Row inmate are in the headlines today.Welcome to WJCT First Read, your daily weekday morning round-up of stories from the First Coast, around Florida, and across the country. We'll also preview some of WJCT's upcoming news programming.
Mothers of Trayvon Martin and Jordan Davis take stand in Washington against "Stand Your Ground": The mothers of slain Florida teenagers Trayvon Martin and Jordan Davis asked members of the U.S. Senate Judiciary Committee to review and amend the state's Stand Your Ground law. Senators leading the hearing, including Texas Republican Ted Cruz, gave their positions on the issue. (WFSU, WJCT)
Tiger Prawn sightings increase on the First Coast: The number of giant Tiger Prawns, an invasive aquatic species, locally is causing concern among state environmental officials. (WJCT)
Heinze to be sentenced: Guy Heinze Jr., convicted last week on eight counts of murder in the beating deaths of his father and seven other family members in 2009, will find out today if he will ever be eligible for parole. He is not facing the death penalty. (News4Jax)
Flood insurance rate hike delay bill moving through Congress: Florida residents are welcoming a bill with bipartisan congressional support that would delay rate increases for federally administered flood insurance for four years. (South Florida Sun Sentinel)
New execution drug challenged by Florida Death Row inmate: In papers filed in U.S. District Court in Jacksonville, attorneys for Death Row inmate Dane Patrick Abdool say use of new lethal injection drug violates the constitutional prohibition against cruel and unusual punishment. (Miami Herald)
Florida less important in 2014 congressional elections battle than in 2010: A glance at upcoming midterm congressional races being contested in Florida shows Democrats have less of a chance of picking up seats the same way Republicans did in 2010. (Sunshine State News)
Problems remain with new state unemployment claims system: Three weeks into it's implementation, the state is still receiving thousands of complaints that they are having problems accessing Florida's new online system for processing unemployment benefits. (Tampa Bay Times)
No deaths by gator in Florida since 2007 just lucky: The death of an alleged Miami-Dade County car burglar in 2007 marked the last time a Florida resident was killed by an alligator, a statistic wildlife officials are chalking up to "luck." (WPEC-TV)
Tickets to new FL-GA tailgate club run $250: The "Playmakers Club," a three-story entertainment venue built from repurposed cargo containers, will offer fans food, booze, music, and a chance to rub elbows with celebrities before the Florida-Georgia game for $250 per ticket. (Florida Times-Union)
Today on First Coast Connect, attorney John Phillips, who is representing the family of Jordan Davis, will discuss Stand Your Ground following yesterday's U.S. Senate hearing on the controversial law.
You can get all the latest headlines online at WJCTNews.org, on our Facebook page, and on Twitter @WJCTJax. You can follow Patrick Donges on Twitter at @patrickhdonges.