First Read: Friday, November 15, 2013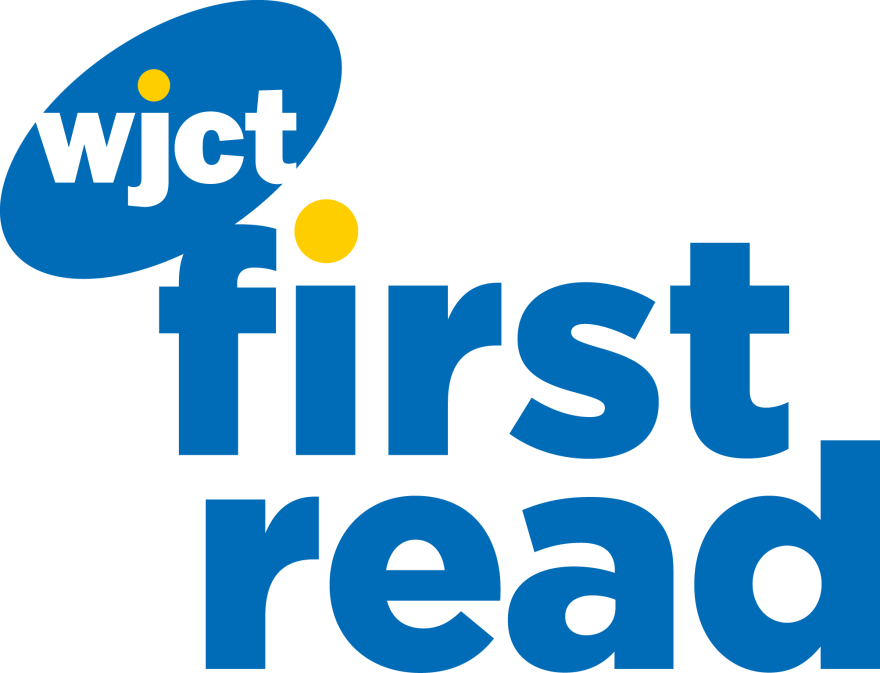 Casinos, crime, and Tuberculosis are in the headlines today.Welcome to WJCT First Read, your daily weekday morning round-up of stories from the First Coast, around Florida, and across the country. We'll also preview some of WJCT's upcoming news programming.
State legislators hold last public hearing on gambling in Jacksonville: This afternoon the Florida State Senate Committee on Gaming will hold it's fourth and final hearing on the future of gambling in the state at the Florida State College at Jacksonville's downtown campus. (WJCT)
Families, advocates seek answers in unsolved murders: The family members of some of Jacksonville's 2013 homicide victims are still looking for answers as to how their loved ones died as advocates seek to stop the violence. (News4Jax)
Neighbors speak out against bikini bar proposal: A motion to allow a bikini show bar to open on Baymeadows Road was met with strong opposition at a meeting of the Jacksonville Planning Commission last night. (Florida Times Union)
Health officials discuss TB outbreak with parents: Duval County health and education officials met with about two-dozen parents Thursday night to discuss the recent Tuberculosis outbreak at Andrew Jackson High School. (First Coast News)
While delayed, Jacksonville housing market in recovery: Jacksonville is among the areas in the state said to be experiencing growth in the housing market, despite some home buyers being shut out because of the prevalence of master planned communities. (Chicago Tribune)
Rescue crews search to no avail for passenger fallen from plane: Miami-Dade law enforcement and U.S. Coast Guard teams searched unsuccessfully for a passenger who fell out of a small airplane into the ocean just south of Miami. (Fox News)
FDOT sees self-driving cars not too far away: Top officials with the Florida Department of Transportation and researchers discussed the future of automated vehicles in Tampa on Thursday at the state's first Florida Automated Vehicles Summit. (Tampa Bay Times)
Today on First Coast Connect, the headlines of the week are the topics of the day as we welcome our panel of local journalists for our regular Friday media roundtable.
You can get all the latest headlines online at WJCTNews.org, on our Facebook page, and on Twitter @WJCTJax. You can follow Patrick Donges on Twitter at @patrickhdonges.