First Read: Tuesday, December 3, 2013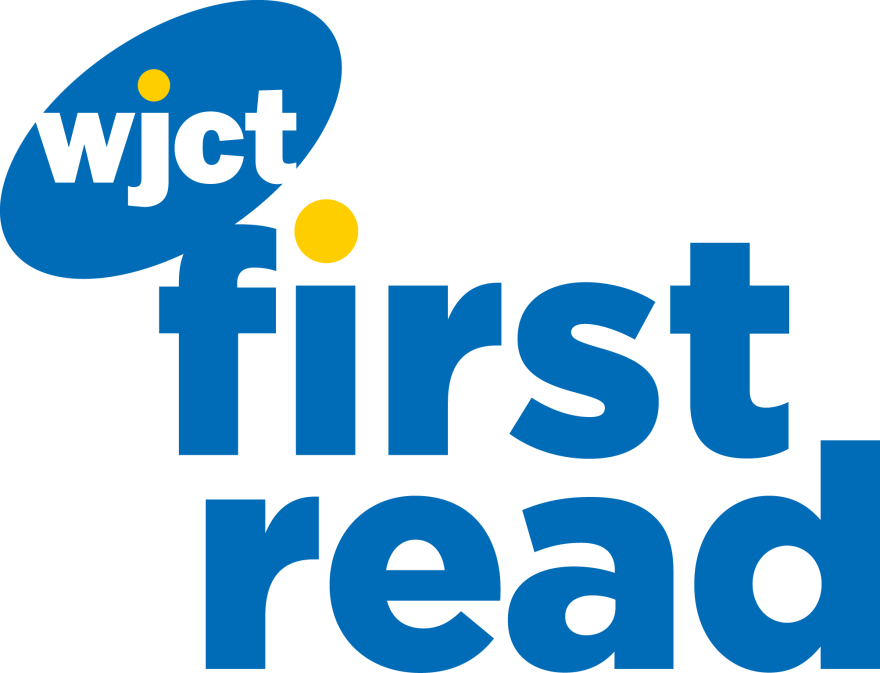 JaxPort, Vilano Beach, and an angry bear are in the headlines today.Welcome to WJCT First Read, your daily weekday morning round-up of stories from the First Coast, around Florida, and across the country. We'll also preview some of WJCT's upcoming news programming.
Congressional support pledged for dredging after JaxPort tour: West Virginia Congressman Nick Rahall said he supports deepening of Jacksonville's shipping channel following a tour of JaxPort's Blount Island facility yesterday. (WJCT)
County takes control of eroded private access point: St. Johns County has assumed control of a private Vilano Beach access point that turned into a more than 10 foot cliff after recent storms. (News4Jax)
EverBank Center back on the market: Brokers expect downtown Jacksonville's EverBank Center to start receiving offers from buyers in the first quarter of next year. (Jacksonville Business Journal)
Jax called "time bomb" for lack of mental health services: The head of a regional mental health advocacy organization says it's only a matter of time before tragedy strikes the city due to the unavailability of mental health services. (Florida Times-Union)
Florida students lagging behind national, international counterparts: Florida 15-year-olds who took international math, reading, and science tests last year scored worse than both teens in the U.S. and far below those in the world's top performing schools. (Orlando Sentinel)
Orlando area woman attacked by bear: A woman from Longwood is recovering from non-life-threatening injuries after being attacked by a bear Monday evening while walking her dogs. (Reuters)
Today on First Coast Connect, Carol Gentry of WUSF's Health News Florida on whether Healthcare.gov is actually working.
You can get all the latest headlines online at WJCTNews.org, on our Facebook page, and on Twitter @WJCTJax. You can follow Patrick Donges on Twitter at @patrickhdonges.